Monthly Archives: October 2013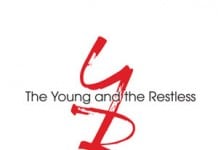 Been dying to ask "The Young and the Restless'" Billy Miller (Billy Abbott) and Elizabeth Hendrickson (Chloe Abbott) questions about their current storyline involving the hit-and-run death of little Delia? You're not alone! Hundreds — if not thousands — of you had burning inquiries for the pair, who sat down for their first on-camera interview since the tragic storyline began playing out.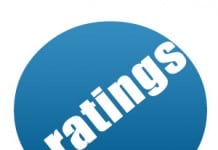 Ratings Report for the Week of October 14-18, 2013
Goblins and witches and ghosts, oh my! And no, we're not talking about the millions of children who'll be cavorting around as such on All Hallow's Eve next week. We're talking about the stars of "The Bold and the Beautiful," "The Young and the Restless," "The Price Is Right," "The Talk" and "Let's Make a Deal," as all five shows are featuring Halloween themed episodes on Thursday, October 31, complete with fun and creepy costumes!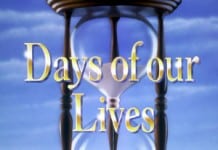 For all intents and purposes, "Days of our Lives" Galen Gering (Rafe Hernandez) has had one of the best gigs in Los Angeles as of late. Not only was he getting paid to hang out in a bed all day while his alter ego was in a coma, he's had the recent fortune of playing the recovery part of the story, which is a physical challenge that rarely falls into an actor's lap. The result: Some standout scenes of Rafe re-learning to walk that prove Gering has some acting legs to stand on!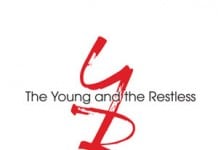 As we previously reported, Michael Muhney (Adam Newman, "The Young and the Restless") is the host of this year's 16th Annual L.A. Cancer Challenge, a charity race that benefits the Hirshberg Foundation for Pancreatic Cancer Research. And the event takes place this Sunday, October 27!
Whoever said daytime was a dying industry clearly didn't have a very reliable crystal ball: CBS Daytime ratings are skyrocketing across the board!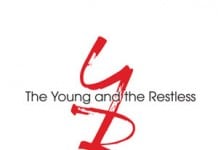 On Friday, October 25, "The Young and the Restless'" Eric Braeden (Victor Newman) will be appearing on "The Queen Latifah Show," where he'll be sitting down with former rapper Queen Latifah to chat about a variety of fun topics — including talking cars with Elvis Presley!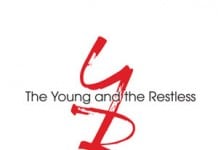 Former "Guiding Light" star Cynthia Watros has been pulling double duty: Not only has the "Lost" alum been taping an upcoming three-day arc for "The Young and the Restless," she's also been gearing up to star in MTV's pilot, "Finding Carter!"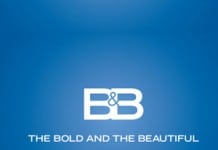 In case you haven't planned out your primetime viewing schedule for this evening, you might want to check out "The Bold and the Beautiful's" Darin Brooks on tonight's all new episode of ABC's "Super Fun Night" starring Rebel Wilson.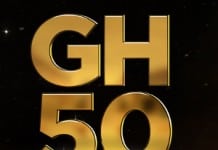 Soap Opera Network has learned that Michael Saucedo is set to return to ABC's "General Hospital" in the coming months to reprise his role of Juan Santiago, the biological son of Lily Corinthos (Lilly Melgar) and Miguel Morez (Ricky Martin). While storyline details are being kept under wraps, fans can expect his return to provide lots of twists and turns that will send shockwaves all across Port Charles. Saucedo was last seen on "GH" in 2001, when his character left town to pursue a music career in South America. In 2012, it was revealed that Juan was the adopted cousin of Sabrina Santiago (Teresa Castillo).