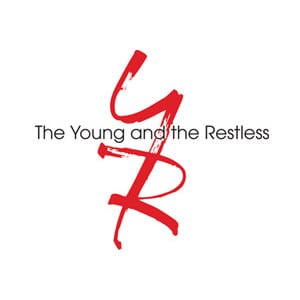 'GL' Star Headed for Genoa City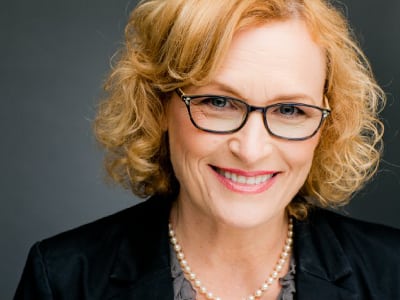 It's been a whopping 24 years since Elizabeth Dennehy graced the daytime stage as "Guiding Light's" Christina 'Blake' Thorpe Marler, and she's finally ready to get back into soap operas. But this time, she's headed to "The Young and the Restless'" Genoa City!
The North Carolina native will first appear on Friday, October 18 as Laura Flannery in scenes alongside Ignacio Serricchio (Alex Chavez). She'll be playing a witness who has something to share regarding the hit and run accident that tragically killed Delia.
As for what the actress has been up to since her last stint in daytime, it's a pretty long list! In addition to playing Lt. Cmdr. Shelby in "Star Trek: The Next Generation," Dennehy has also had stints with shows like "Charmed," "The Mentalist," "Boston Legal," and "Seinfeld."