'Covert Affairs' Star Engaged To 'GH's' Favorite Former Butler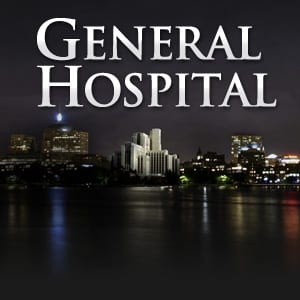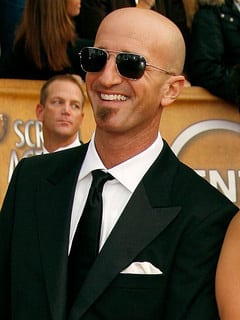 According to People Magazine, New Zealand-born actor/director/producer Stephen Kay, who portrayed Reginald Jennings on ABC's "General Hospital" for more than a decade, is engaged to "Covert Affairs" star Piper Perabo. Kay is a co-executive producer on the hit USA Network series, which returns with new episodes on Thursday, October 17 after a four-week hiatus.
"They're very happy," a People sources says of the couple.
Below find a clip of Kay's first appearance on "GH."