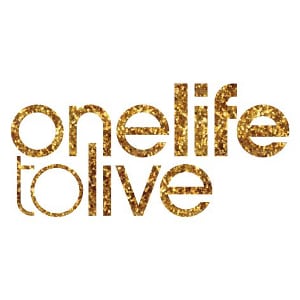 SEASON FINALE MONDAY: One Life to Live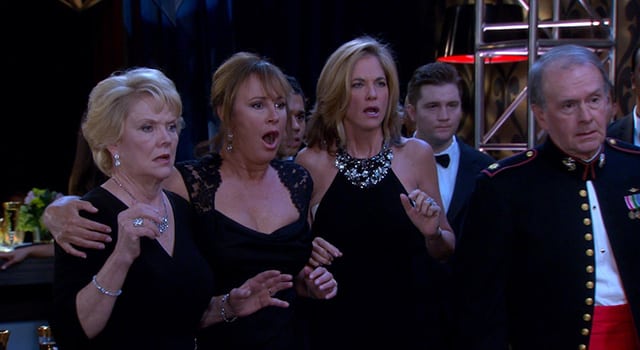 As previously reported, Prospect Park's The OnLine Network will be presenting the season one finale of "One Life to Live" on Monday, August 19 with the release of episodes 54 and 55 on Hulu, Hulu Plus, iTunes and iTunes Canada.
Per TOLN, the season comes to a close when Clint decides to make his presence felt at the Man of the Year Gala, Tea becomes enraged when she finds out who Dani's date really is, Nikki tells Natalie the truth about her and Cutter and Jack skips out on the party for some fun of his own. Meanwhile, Paramedics are called as the Man of the Year Gala goes awry, Natalie is horrified by what she finds at the hospital, Blair opens up to Jack, who is hiding a secret of his own, Tea confronts Dani and Arturo about their relationship and much, much more.