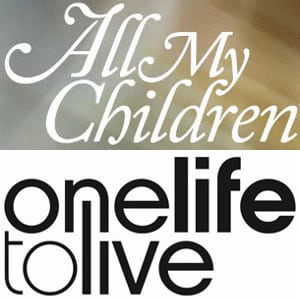 Prospect Park Unveils New TOLN.com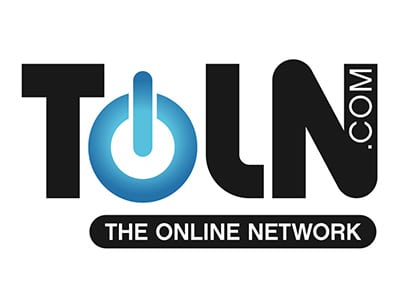 Using the Drupal content management platform, Prospect Park's The OnLine Network has revamped its TOLN.com website, which is the online home of "All My Children" and "One Life to Live." The new website was first released on Thursday, August 15, before TOLN officially announced its unveiling yesterday. Previously, TOLN.com was an internet hub that solely enabled online viewers of "AMC" and "OLTL" to watch the soaps outside of Hulu's website. Eventually, TOLN.com, along with AllMyChildren.com and OneLifetoLive.com were all re-directed to Hulu.com. On Friday, August 2, TOLN announced plans to revamp its website in order to provide a "New, User-Friendly Web Portal and App" experience for viewers. It's unknown when TOLN plans to launch the app, which it said will be available for Apple's iOS and Google's Android platforms and will include exclusive clips, interviews, behind-the-scenes footage from each series and provide access to full length episodes. The TOLN app will work on all iOS (3G and Retina Display) and Android devices.
At the TOLN.com website, fans of both soaps will be treated to features that enable them to watch old and current episodes, social media interaction, photo galleries, where/how to watch each show, description of the history of the shows and their characters and so much more.
On the web: www.toln.com