Monthly Archives: August 2013
Thursday, August 1, 2013 11:21 PM EDT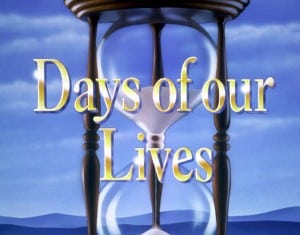 When "Days of our Lives" executive producer, Ken Corday, let the cat out of the bag via Soap Opera Digest that Eileen Davidson would be departing the daytime drama series in the coming months, the actress was forced to speak out on Twitter, then Facebook and now TV Guide to clear up any doubts about her future as Kristen DiMera on "DAYS" and the possibility of a return to "The Young and the Restless."
Thursday, August 1, 2013 2:06 PM EDT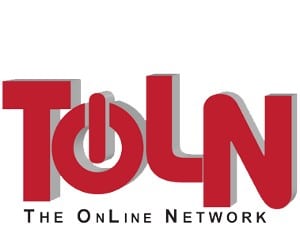 Prospect Park's The OnLine Network (TOLN) announced today that "All My Children" and "One Life to Live" will conclude their first seasons in the coming weeks. Per the network, "OLTL's" season will conclude on Monday, August 19 and "AMC's" will conclude on Monday, September 2. TOLN has also announced that future seasons of both soaps will benefit from the launch of a new, user-friendly web portal and app that will make it much easier for fans to connect with their favorite Llanview and Pine Valley citizens, which will help take them to a new level of interaction.