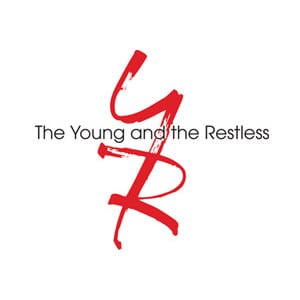 Life Imitates Life on 'The Young and the Restless'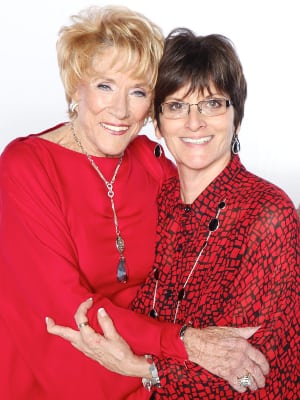 As previously reported, CBS' "The Young and the Restless" will honor the life of Katherine Chancellor on Tuesday, September 3 and Wednesday, September 4, when the soap opera pays tribute to the character and her portrayer, Jeanne Cooper, in a two-part memorial service.
Per a website dedicated to the character, Katherine died on Thursday, August 1 after a short illness. Cooper died on Wednesday, May 8, also from a brief illness. Fan favorites Lauralee Bell (Christine), Tricia Cast (Nina Webster), Beau Kazer (Brock Reynolds), Adrienne Frantz (Amber Moore), Patty Weaver (Gina Roma) and Michael Damian (Danny Romalotti) will return for the service along with Cooper's real-life son, Corbin Bernsen, who will reprise his role as Father Todd. The character will preside over Katherine's service. Damian will perform "That's When I'll Stop Loving You," the song that aired in the tribute episode dedicated to Cooper in May.
"It's time for the characters of Genoa City to say their goodbyes to Katherine, and while it's heartbreaking for everyone involved, we hope our viewers will find it a fitting tribute to both an irreplaceable character and the amazing woman who portrayed her," said Y&R Executive Producer Jill Farren Phelps. "Katherine had some final surprises up her sleeve that will be revealed at the service and we think everyone will come away with smiles on their faces."