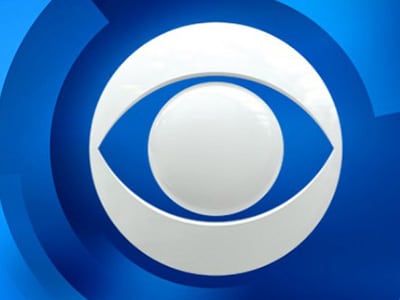 CBS Blocks TWC Subscribers from Viewing CBS.com to Watch Full Episodes

Things are getting even uglier in the dispute between CBS Corp. and Time Warner Cable (TWC), which has resulted in 13 CBS Owned & Operated TV stations in the eight markets covered by TWC, cable networks Showtime, The Movie Channel (TMC), Flix and Smithsonian, which are wholly or partly owned by CBS, to go dark. A CBS spokesperson has confirmed reports that CBS has blocked TWC subscribers from viewing CBS.com, which would enable those affected by the dispute with a different avenue to view their favorite CBS programs.
"If Time Warner Cable is a customer's internet service provider, then their access to CBS full episode content via online and mobile platforms has been suspended as a result of Time Warner Cable's decision to drop CBS and Showtime from their market. As soon as CBS is restored on Time Warner Cable systems in affected markets, that content will be accessible again," the CBS spokesperson said.