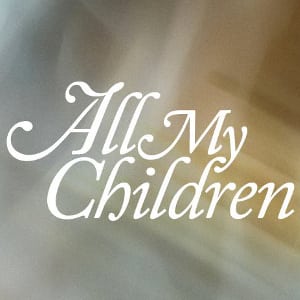 AHEAD OF SCHEDULE: CNN's Jake Tapper Guest Appearance on 'All My Children' Moved Up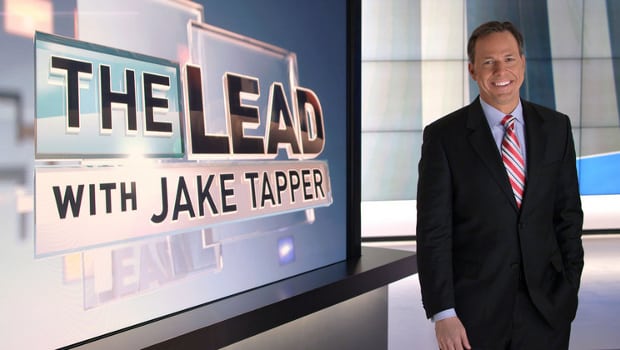 As Soap Opera Network first reported in mid-June, CNN's Jake Tapper ("The Lead with Jake Tapper") will be appearing on The OnLine Network's "All My Children," portraying the role of TV investigative reporter Spencer Phillips. Tapper was originally scheduled to appear on the Monday, August 19 episode (prior to the announcement that each weeks episodes would be released on Mondays), but TOLN announced today that his appearance has been moved up. He will now appear on one of the episodes scheduled for release on Monday, August 12 via Hulu, Hulu Plus, iTunes and iTunes Canada.
"Tapper, who was on set for a segment on the return of 'All My Children' for CNN's 'The Lead with Jake Tapper,' plays Spencer Phillips, a reporter from Business News Update. Phillips is looking for comments from Brooke English (Julia Barr) and Dixie Cooney (Cady McClain) about the recent outburst from JR Chandler's (Ryan Bittle) failed presentation," the network said.
You can catch a glimpse of Tapper on the soap, from a segment he did for his CNN program, below: