Monthly Archives: August 2013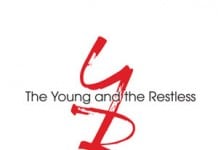 On Tuesday, September 3 and Wednesday, September 4, the citizens of Genoa City will gather at the park at Lake Delaney on CBS' "The Young and the Restless" as they celebrate the life of Katherine Chancellor (Jeanne Cooper), who Jill Abbott Fenmore (Jess Walton) says in the exclusive clip below, "wanted a party instead of a funeral."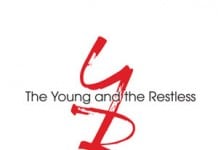 "The Young and the Restless" brought the soap opera community to tears this past May with an emotional and very well planned memorial for the late Jeanne Cooper (Katherine Chancellor), who passed away due to an illness that same month. And now the sudser is pulling out all of the stops yet again to honor the character Cooper played for 40 years. The emotional storyline has already begun playing out with several of Genoa City's residents receiving letters from the grand dame, and Doug Davidson (Paul Williams) says this is just the start of a powerful story arc that will change the small Wisconsin town in more ways than one.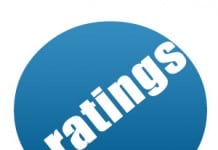 Ratings Report for the Week of August 19-23, 2013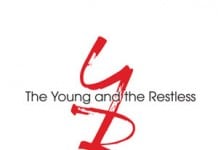 "The Young and the Restless'" Eva Marcille (ex-Tyra Hamilton) has some good news: She and her husband, songwriter Kevin McCall, are expecting their first child! The couple broke the news to BET first, where the actress gave an exclusive interview.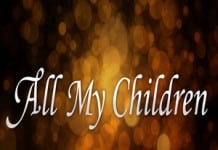 Justin Bruening fans may want to prepare themselves for a few extra heartbeats in the months ahead, because the seriously sexy actor is headed to ABC Family's "Pretty Little Liars" spinoff, "Ravenswood."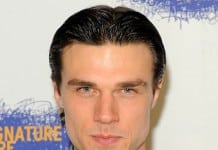 "All My Children's" Finn Wittrock (ex-Damon Miller) is no stranger to working with powerful, older women; his onscreen affair with Jamie Luner's Liza Colby was a controversial cougar storyline that had soap fans' tongues wagging for months during the soaps ABC run. So working with Angelia Jolie shouldn't be a problem for the Massachusetts native, who's been cast in "Unbroken," a World War II film being directed by Brad Pitt's super sultry wife.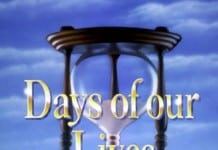 Now that snickers over the disastrous Miley Cyrus MTV VMA performance have died down, giggles and laughs of another sort are flying through the entertainment-sphere over the rumor that "Teen Mom" alum Farrah Abraham has been cast on "Days of our Lives" as a hooker! But is it true that the reality star turned porn star is now a soap opera star?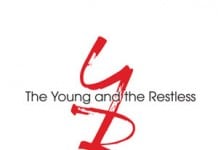 Soap Opera Network has learned that today marked the end of Erin Chambers' stint as Melanie Daniels on CBS' "The Young and the Restless." At the end of today's episode, the character decided to drop the sexual assault charges against Adam Newman (Michael Muhney) after speaking with Chelsea (Melissa Claire Egan), who made it clear to Melanie that there was no way Adam could have assaulted her.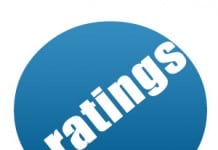 Ratings Report for the Week of August 12-16, 2013 NOTE: Please do not copy and paste the entire ratings.  Thank you. Numbers are based on Live+Same...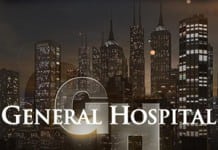 Soap Opera Network has learned that "General Hospital" and "General Hospital: Night Shift" alum, Minae Noji, has landed a top secret role in the new "Teenage Mutant Ninja Turtles" film set for release in 2014. Starring Megan Fox as April O'Neil, Alan Ritchson as Raphael, Noel Fisher as Michelangelo, Jeremy Howard as Donatello and Pete Ploszek as Leonardo, rumor has it that Noji will be portraying the role of Karai, a character first introduced in the 1992 comic book series, "Teenage Mutant Ninja Turtles."