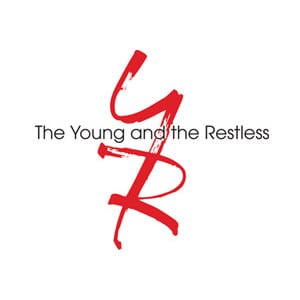 Tweet Live With Your Favorite 'Y&R' Stars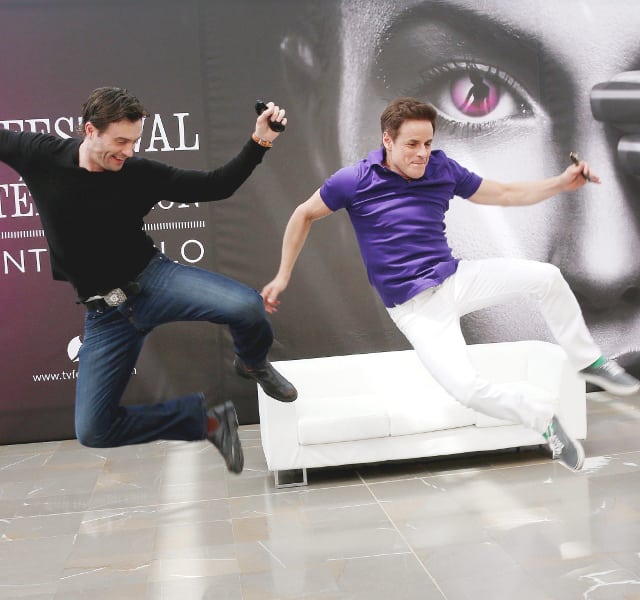 Beginning Monday, July 15 and lasting through Tuesday, July 23, stars from CBS' "The Young and the Restless" will be tweeting live with fans during the east coast broadcast of the top-rated daytime drama series.
On Monday, July 15, fans can join onscreen rivals Marco Dapper (@Dapperguy1) and Christian LeBlanc (@CJLeBlanc) as they discuss the fight for Lauren Fenmore's (Tracey E. Bregman) affection between Carmine Basco and Michael Baldwin. Then on Wednesday, July 17, fans will have the opportunity of talking with one of daytime's richest characters as Eric Braeden (@EBraeden) takes on questions surrounding the world as known to it by the one and only Victor Newman. On Thursday, July 18, Melissa Ordway (@Melissaordway) and Ignacio Serricchio (@Nachoserricchio) spill on Abbie Newman and Alex Chavez, while on Tuesday, July 23, fans will get in the right Lane as Christel Khalil (@ChristelAdnana) and Daniel Goddard (@DanielGoddard) elaborate on the love shared between Lily Winters and Cane Ashby.
Recap:
Monday 7/15/13 – Marco Dapper and Christian Le Blanc @ 9:30AM PST / 12:30 PM EST
Wednesday 7/17/13 – Eric Braeden @ 9:30AM PST / 12:30 PM EST
Thursday 7/18/13 – Melissa Ordway and Ignacio Serricchio @ 9:30AM PST / 12:30 PM EST
Tuesday 7/23/13 – Christel Khalil and Daniel Goddard @ 9:30AM PST / 12:30 PM EST