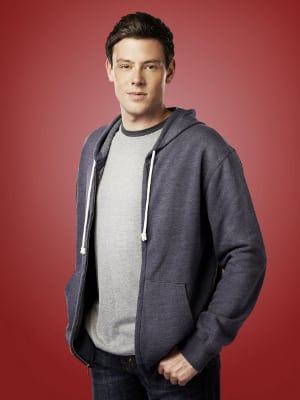 R.I.P. Cory Monteith – 'Glee' Star Dead at 31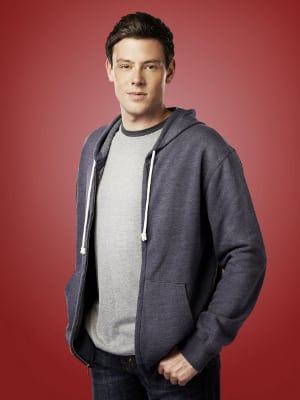 Cory Monteith, who portrayed Finn Hudson on FOX's "Glee", has died. The actor was found dead in his hotel room at the Fairmont Pacific Rim hotel in Vancouver, British Columbia on Saturday afternoon. It's understood that when Monteith missed his checkout at noon, hotel staff went to his room and found his body. "An autopsy is scheduled for Monday," said Vancouver Acting Police Chief Doug LePard in a press conference. "The Coroner will be determining the next steps with respect to establishing cause of death, but all indications are that there was no foul play."
"We are so saddened to confirm that the reports on the death of Cory Monteith are accurate. We are in shock and mourning this tragic loss," said Monteith's publicist, Melissa Kates, to USA Today.
With the advent of Twitter, the last known comments made by the actor were in relation to the Syfy film "Sharknado." Monteith tweeted, "what the crap is Sharknado" to his more than 1.5 million followers on the social platform. There were nearly 4,500 retweets and nearly 3,000 favorites to the tweet. Upon learning what it was, his final tweet received more than 9,000 retweets and nearly 5,500 favorites.
It's too early to tell how FOX will deal with the death of the actor as "Glee" is currently not in production. Season 5 of the primetime phenomenon is scheduled to premiere on Thursday, September 19 on the network.