Monthly Archives: July 2013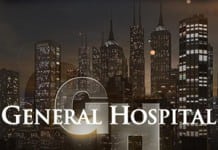 Thursday, July 25 marks the official kick off to the annual "General Hospital" Fan Club Weekend taking place at the Sportsmen's Lodge Hotel and Events Center in Studio City, CA. With four events planned (three on-site and one off-site), fans of the ABC Daytime drama series will have ample opportunity to spot some of their favorite stars. To keep you in the loop on the who's and the what's, Soap Opera Network has compiled the Day One schedule for those looking to attend or for those needing a reminder.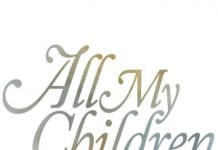 Longtime "All My Children" fans couldn't believe it when news broke that Michael Nader would be bringing his popular alter ego, Dimitri Marick, back to the show. And even though it's been over a month since his June 12 onscreen debut, it's still a little bit hard to believe that he's really back in Pine Valley — even for the actor himself! And it turns out, it was a return that nearly didn't happen.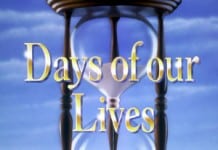 "Days of our Lives" stars Eric Martsolf, Jen Lilley, Kate Mansi, Greg Vaughan, Shawn Christian and Arianne Zucker attended the grand opening celebration of Le Jolie Medi Spa on Thursday, July 18th.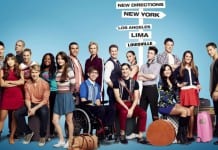 Executive producers, 20th Century Fox Television and Fox Broadcasting Company jointly announced earlier this evening that they have decided to delay the start of production on season five of "Glee" until early August, nearly a week after the passing of Cory Monteith. As a result, the new season will now premiere on Thursday, September 26 (9:00 PM ET/PT) on FOX. The show was previously scheduled to return to production on brand new episodes at the end of this month and the new season was scheduled to air beginning Thursday, September 19.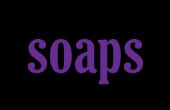 Get ready to party, because this year's Rick Springfield and Friends Cruise, hosted by the rocker (Dr. Noah Drake, "General Hospital") himself, has added two special guests to the event: recent Emmy winner, Doug Davidson (Paul Williams, "The Young and the Restless"), and "Days of our Lives'" Eric Martsolf (Brady Black).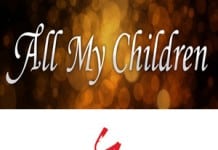 According to Deadline Hollywood, "Magic Mike: The Musical" is heading to Broadway. Per the website, producers are actively working to turn the Channing Tatum blockbuster film about male strippers in Florida into a musical with Tom Kitt and Brian Yorkey set to write songs, and Roberto Aguirre-Sacasa signed to write the book for the Broadway version. The film, released in 2012, was directed by Steven Soderbergh, who along with Tatum, Reid Carolin, Gregory Jacobs, and Nick Wechsler serve as producers on the musical.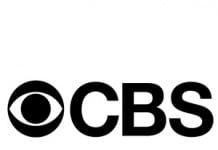 America's most watched network (CBS) and the second largest cable operator in the country (Time Warner Cable) are battling it out over retransmission fees and come Wednesday, July 24, fans of CBS' programming including "The Young and the Restless," "The Bold and the Beautiful," "The Talk," "The Big Bang Theory," "2 Broke Girls," and more could find their screens blackened if they live in: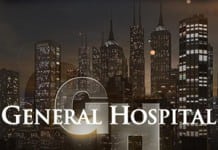 Times, they are a-changin'! Due to a last minute switch in the production schedule over at "General Hospital," there are some schedule changes taking place for a few of the "GH" Fan Club Weekend events taking place on Friday, July 26.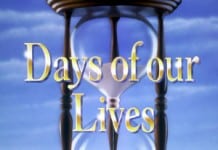 Shortly after winning his second consecutive Daytime Emmy award for Outstanding Younger Actor in a Drama Series last month, "Days of our Lives" star, Chandler Massey, announced plans to depart the NBC Daytime drama series after portraying the role of Will Horton for the past four years. The actor stated he wants to go back to school and he wouldn't be able to do that while under contract with the soap.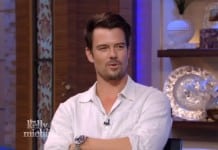 In February, it was
announced
that former "All My Children" star
Josh Duhamel
(ex-Leo du Pres) and wife
Fergie
(real name Stacy Ferguson) were expecting their first child. On "Live with Kelly and Michael," Duhamel revealed the sex of the baby!