Monthly Archives: July 2013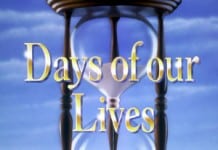 With more than 30 years under her belt portraying Hope Brady on NBC's "Days of our Lives," Kristian Alfonso has signed a new contract with the daytime drama series that'll keep her in Salem for the foreseeable future, reports Soap Opera Digest.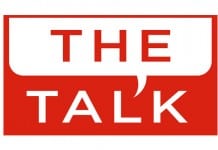 While the soaps are all up year-to-year in total viewers and key sales demos, CBS' "The Talk" is also showing signs of solid growth. Last week (week of July 15-19, 2013), the daytime talk show, hosted by Sharon Osbourne, Aisha Tyler, Sara Gilbert, Julie Chen and Sheryl Underwood, recorded its largest weekly audience ever as the program averaged 2.62 million viewers.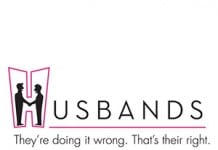 "Husbands: The Series," which made history as the first online series to be hosted by The Paley Center for Media in 2012, will make history again next month when it debuts its third season on CW Seed, the new digital and social media platform from The CW Television Network. The comedy series, co-created by Jane Espenson ("Once Upon a Time") and writer/actor Brad Bell ("Pop-Up Video"), stars Bell, using his persona "Cheeks," and Sean Hemeon (Brady Kelly) as two men, dating for only six weeks, who wake up in Vegas to find themselves married all thanks to marriage equality. The series also stars Alessandra Torresani (Haley).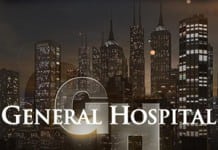 Shortly after it was announced that Kelly Sullivan would be departing ABC's "General Hospital," as a result of the soap opting to write her characters (Kate Howard/Connie Falconeri) off the canvas, the actress stated on her Facebook page, "I am not returning to 'GH' after August. This is not a contract issue, I have been written off the show." It was unclear at the time whether August meant airdate or tape date. Things have since become clear as the actress has revealed on her Twitter page that she will be taping her last episode of the daytime drama series today, which means her last airdate will be sometime in August.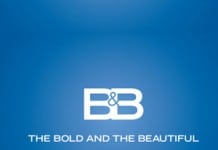 Although it had been rumored, Deadline Hollywood has confirmed that Mackenzie Mauzy (ex-Phoebe Forrester, "The Bold and the Beautiful"; ex-Lizzie Spaulding, "Guiding Light") has joined the cast of Disney's "Into the Woods" playing Rapunzel opposite Billy Magnussen (ex-Casey Hughes, "As The World Turns"), who will play her prince, in the studios Rob Marshall directed film. "Woods" is an adaptation of the 1987 Broadway musical and will be produced by Marc Platt.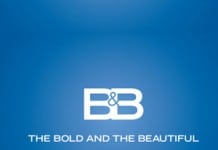 In an exclusive interview with TV Guide's Michael Logan, "The Bold and the Beautiful's" Lawrence Saint-Victor (Carter Walton) revealed that the CBS Daytime drama series will be turning its show within a show into a show. "Room 8," the fictional web series that finds Carter and Maya Avant (Karla Mosley) appearing as Lance and Scarlett, will be turning into a real web series courtesy of CBS.com.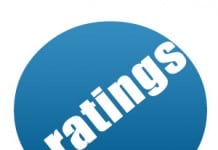 Ratings Report for the Week of July 15-19, 2013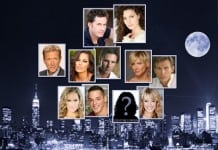 With filming scheduled to begin in and around New York City on Monday, July 29, "Tainted Dreams," the new web series from the creative mind of "All My Children" supervising producer Sonia Blangiardo and provides a rare, realistic view behind the scenes of producing a daily scripted drama, has added three more daytime stars to its cast and they are all formerly of "One Life to Live."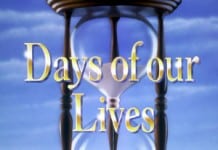 Taylor Spreitler may be known to many fans as Lennox on ABC Family's "Melissa & Joey," but soap fans know her best as "Days of our Lives'" Mia McCormick, a role which she played from 2009 to 2010. But whether you love her for her comedy gig or her former soap gig, she's open to any and all questions you can fire her way!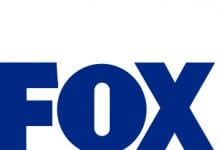 If you're practically losing your head in excitement over Fox's new series, "Sleepy Hollow," then you're in luck: The network is holding a contest in which three cities will win an exclusive advanced screening of the mystery-adventure drama!