Monthly Archives: July 2013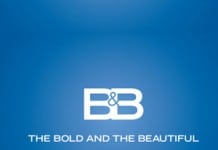 A recent casting breakdown for the "The Bold and the Beautiful" has rumors flying that the show plans to recast Ridge Forrester, a role which original portrayer Ronn Moss decided to depart from late last year. The breakdown describes a mid-to-late-40s character named Harper as "Handsome! Very upscale. Great business man. A commanding presence. Refined — comes from money. At least 5'11". Contract role — Strong credits only!"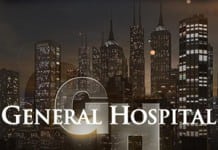 Former "General Hospital" star James Franco (ex-Franco) is about to get his... ahems... busted on Comedy Central. The network recently announced that the star will be the next to get knocked by a panel of comedians in the new special, "Comedy Central Roast of James Franco."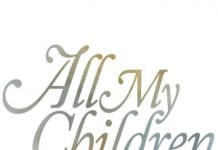 Despite her initial feeling that she'd be having a baby girl, "All My Children" star Eden Riegel (Bianca Montgomery) has taken to Twitter to announce that her two-year-old son, Jack, will be getting a baby brother!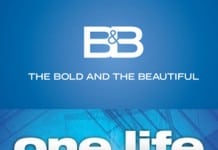 In a bizarre twist of modern family drama, Shanelle Gray (ex-Gaby Moreno, "The Bold and the Beautiful;" ex-Sarah "Flash" Roberts, "One Life to Live") may be losing custody of her... sister. Yep, that's right: Seven months ago, the former soap opera actress gained custody of her little sister, "Modern Family" star Ariel Winter (Alex Dunphy), after their mother, Chrisoula Workman, was accused of alleged physical and emotional abuse toward the 15-year-old. But now, Workman has asked the courts to re-examine their decision!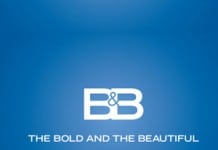 CBS Daytime announced today that Mexican telenovela, film, stage actor and musician Andy Zuno has been cast in the recurring role of "Rafael" on the networks "The Bold and the Beautiful." While fans have already caught their first glimpse of the latin superstar on the soap opera as he first appeared on the Thursday, June 20 episode, many probably didn't know much about the actor or the character.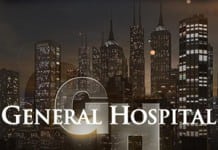 Most 4th of July barbeques entail a few hamburgers and hotdogs getting fired up on the grill, but that wasn't the case for some Port Charles residents on "General Hospital," who instead saw Emma's (Brooklyn Rae Silzer) baby doll, Ariel, go up in flames in place of the typical tasty treats. And the clip, which has Britt (Kelly Thiebaud) throwing the plastic doll off her lap after it tinkles on her, made it onto E! Entertainment Television's comedic series, 'The Soup!'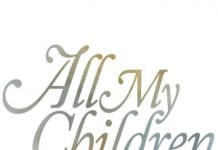 Even though CNN host Jake Tapper is slated to play an investigative journalist in his upcoming "All My Children" cameo — which isn't much of a stretch for the newsie — he admits that he wasn't initially thrilled about appearing on the sudser and had to be coaxed into the role!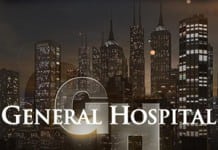 While the soap opera Twitter world was abuzz yesterday over the drama between "Days of our Lives'" Jen Lilley (Theresa Donovan) and "General Hospital's" Kirsten Storms (Maxie Jones), "GH" actress Nancy Lee Grahn (Alexis Davis) was up to some social media shenanigans of her own!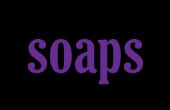 The onscreen comings and goings in the soap opera industry are enough to make anyone's head spin, and the behind the scenes business is just as action packed! In fact, three soap stars have recently made bold moves by switching agencies.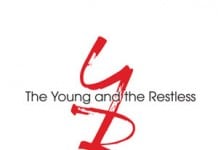 Genoa City isn't the only place that the "The Young and the Restless'" Tracey E. Bregman (Lauren Fenmore) calls home. She also has an abode in Malibu, California — but not for long! According to several sources, including LA Times and ABC News, the actress has placed the 6-bedroom home she shared with former husband Ron Recht on the market.