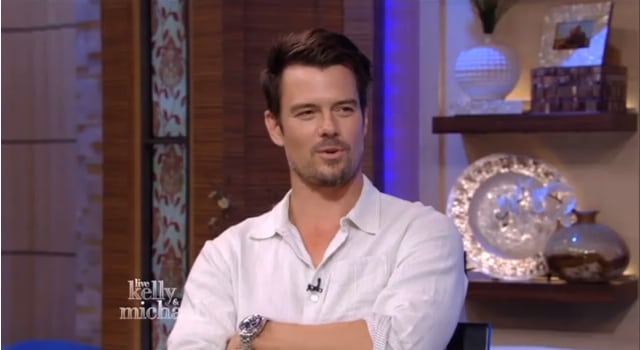 Josh Duhamel's Baby Reveal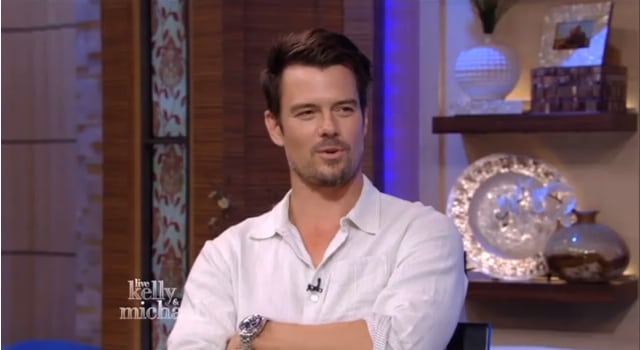 In February, it was announced that former "All My Children" star Josh Duhamel (ex-Leo du Pres) and wife Fergie (real name Stacy Ferguson) were expecting their first child. On "Live with Kelly and Michael," Duhamel revealed the sex of the baby!
As part of their "Du or Don't: Baby Edition" segment, hosts Kelly Ripa (ex-Hayley Vaughan Santos, "AMC") and Michael Strahan asked the actor a series of baby related questions that culminated in questioning the sex of baby Duhamel, which he revealed is going to be a boy after grabbing the blue baby outfit Ripa had been holding up. After giving him a congratulatory hug and the pink baby outfit for future use, Duhamel told Ripa, "maybe next time" in regards to the possibility of having a baby girl.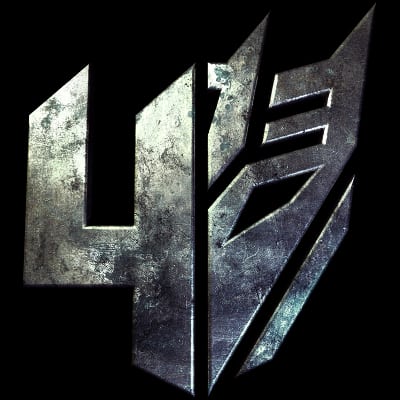 Duhamel revealed in late June that he would not be appearing in "Transformers 4," which is due for release in theaters on June 27, 2014. It was previously rumored he would make a cameo appearance as his character William Lennox, a character first introduced in 2007's "Transformers." The new film will instead star Mark Wahlberg as lead character Flynn Vincent, with a storyline moving the film franchise four years after 2011's "Transformers: Dark of the Moon."