Former 'OLTL' Star's Drug Case Dismissed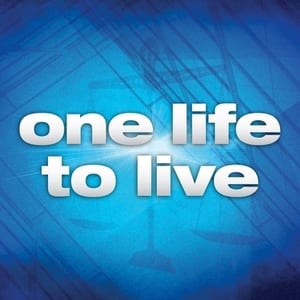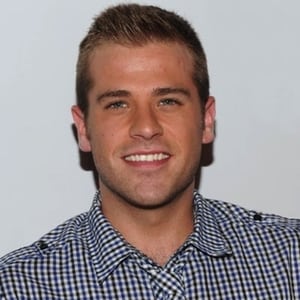 Remember "One Life to Live's" Scott Evans (ex-Oliver Fish, and the brother of "Captain America's" Chris Evans)? Remember how he was arrested last year for possession of a controlled substance after he tried to buy cocaine from an undercover officer? Well… he's now officially off the hook for the unfortunate mistake!
The star struck a deal with prosecutors in January in which, if he pled guilty, he'd avoid jail time and merely have to complete 60 Narcotics Anonymous meetings. Within six months, Evans did as he was told, and in exchange for completing the NA obligation, TMZ reports a judge just dismissed his case! How's that for a slap on the wrist for bad behavior?