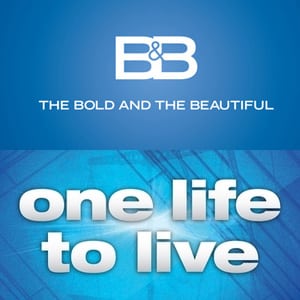 Former 'B&B' and 'OLTL' Star Caught In (Modern) Family Legal Drama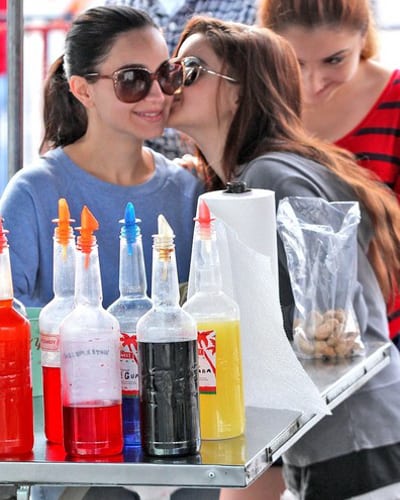 In a bizarre twist of modern family drama, Shanelle Gray (ex-Gaby Moreno, "The Bold and the Beautiful;" ex-Sarah "Flash" Roberts, "One Life to Live") may be losing custody of her… sister. Yep, that's right: Seven months ago, the former soap opera actress gained custody of her little sister, "Modern Family" star Ariel Winter (Alex Dunphy), after their mother, Chrisoula Workman, was accused of alleged physical and emotional abuse toward the 15-year-old. But now, Workman has asked the courts to re-examine their decision!
In trying to regain custody of her daughter, the estranged mother is claiming that the Los Angeles court violated her "federal and state constitutional due process rights" in March when it extended Gray as Winter's guardian, Radar Online reports. Due to that, Workman is contesting the court's previous orders based on "mistake, inadvertence, surprise or excusable neglect."
"Chrisoula's understanding… was that the appointments of the temporary guardians, Gray and Glenn (Ariel's father), ended on March 29, 2013, and her parental rights would be restored to her, unless the Court extended the powers of the temporary guardians only after a hearing on the merits," lawyers for Workman wrote in a filing, which was obtained by Radar. "In other words, Chrisoula never agreed to have her fundamental rights as a custodial parent over her child taken away without due process of law. The Court's actions extending the powers of the temporary guardians, especially when the powers were extended beyond 30 days from March 29, 2013, understandably, took Chrisoula by surprise." Said Workman in a declaration to the court: "I never agreed to have my fundamental rights as a custodial parent over my child, Ariel, and my control over Ariel's money, taken away from me without due process of law."
At press time, no decision had been made regarding Winter's future.