CONFIRMED: Ridge NOT Being Recast (At Least Not Yet!)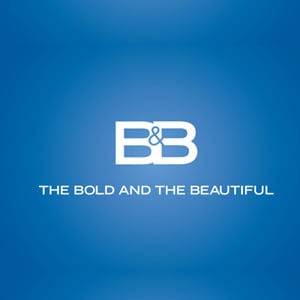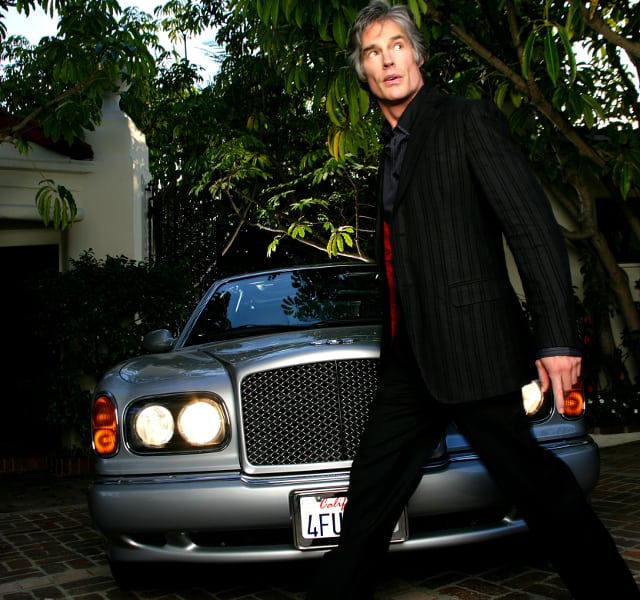 A recent casting breakdown for the "The Bold and the Beautiful" has rumors flying that the show plans to recast Ridge Forrester, a role which original portrayer Ronn Moss decided to depart from late last year. The breakdown describes a mid-to-late-40s character named Harper as "Handsome! Very upscale. Great business man. A commanding presence. Refined — comes from money. At least 5'11". Contract role — Strong credits only!" But will it really be Ridge?
While the description certainly comes close to Stephanie's son, a rep for the show informs Soap Opera Network that 'B&B' has no plans to recast Ridge at this time.
However, that's not to say that there won't be a Ridge 2.0 in the future! As we previously reported, executive producer and headwriter Bradley P. Bell has revealed that he does plan to eventually recast the role if need be. As of now, it's just a matter of when…