Monthly Archives: July 2013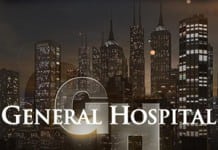 ABC's "General Hospital" is fast becoming the place to be to hopefully find the one it seems as another pair of stars have revealed their real-life relationship status, this time via social media.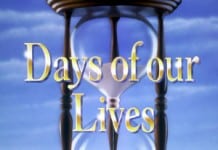 It's no secret (at least depending on who you talk to) that Drake Hogestyn last appeared under contract on NBC's "Days of our Lives" as of the Wednesday, July 17 episode, nor is it a secret that he last taped those scenes in mid-March, but is the actor looking to rally his fans via social media to get him back on the soap? Some of the actors most recent tweets, using sports references, looks to be doing just that as fans are left wondering what's up with Hogestyn and his "DAYS" character, John Black.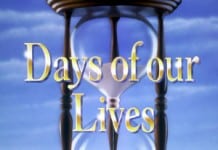 According to Soap Opera Digest, Eileen Davidson will be departing NBC's "Days of our Lives" just over a year since returning to the set of the daytime drama series to reprise her iconic role of Kristen DiMera.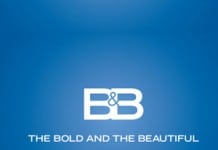 As previously reported, "The Bachelor's" Jake Pavelka will be making a return visit to CBS' "The Bold and the Beautiful" as the Forrester Pilot. When we first reported the news on Soap Opera Network, a first airdate hadn't been revealed but we can now report that the sometimes actor is scheduled to appear on the Friday, August 9 episode of the daytime drama series. It's understood he shares scenes with Katherine Kelly Lang (Brooke Logan Forrester) and Jennifer Gareis (Donna Logan).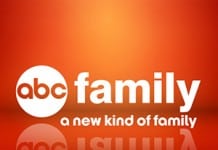 On the heels of ABC Family giving "Twisted" a back-order pick-up with all new episodes scheduled to premiere in January 2014, comes word that former "All My Children" and "General Hospital" head writer, Charles Pratt, Jr., has been named executive producer and a writer of those upcoming episodes of the hit series. Pratt created and wrote for the recently canceled"The Lying Game."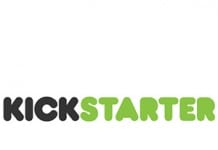 "We're going to bring you fresh faces, other faces, familiar faces...primetime, daytime, film stars...you're gonna be so excited! I'm bringing you bubblicious, soapalicous, down and dirty, evil dressing room dalliances, sexy, steamy...wow, I lost myself there," says Victoria Rowell enthusiastically and physically to viewers in a promo highlighting her Kickstarter campaign to help fund "The Rich and the Ruthless," a primetime pilot she hopes will placate fans of "The Young and the Restless," who for a number of years have been clamoring for her to return as Drucilla Winters. The potential series follows Rowell's success with her books "Secrets of a Soap Opera Diva," and "The Young and the Ruthless: Back in the Bubbles," which was released earlier this year.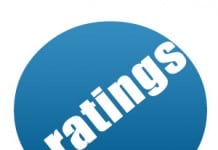 Prospect Park's "All My Children" and "One Life to Live" have shown ratings growth in their second week (week of July 22) airing on OWN: Oprah Winfrey Network, reports TV Media Insights. During their debut week (week of July 15), which included the airing of the first six episodes, "AMC" averaged approximately 124,000 viewers and "OLTL" averaged approximately 113,000 viewers. In week two, which included the airing of episodes seven through ten, both soaps increased their viewership with "AMC" averaging 151,000 viewers and "OLTL" averaging 155,000 viewers.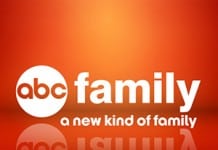 Two weeks since canceling "The Lying Game," and a week after canceling "Bunheads," ABC Family has announced it has ordered a third season of "Switched at Birth" and has given both "Twisted" and "The Fosters" back-order pick-ups. The new episodes will all premiere alongside "Pretty Little Liars" in January 2014, it was announced today by Michael Riley, President, ABC Family.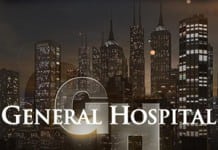 After a Twitter hoax raised, then dashed the hopes of "General Hospital" fans looking to see John Reilly return to the ABC Daytime drama series as Sean Donnelly, rumors have continued to persist, but the actor has set the record straight via Soap Opera Network.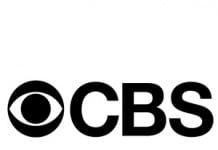 CBS has renewed "Under the Dome," the summers most watched series in viewers and key sales demos, for a second season. Based on the Stephen King novel of the same name, "Dome" follows a small town suddenly sealed off from the rest of the world by an enormous transparent dome. The citizens must now deal with ways to survive amid post-apocalyptic conditions, while seeking to find answers to what the dome is and why they're all stuck in it and when they might get out (not likely anytime soon with the renewal).