CORRECTION: R.I.P. Paul Skipper, JPI Studios Photographer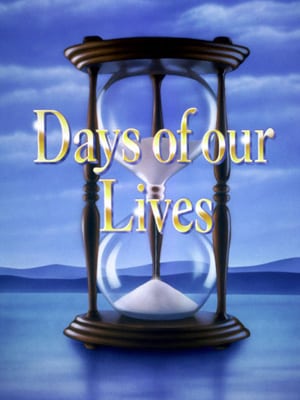 It is with great sadness to report that Paul Skipper, a long-time photographer at JPI Studios, died on Tuesday, June 4 (previously incorrectly reported by us as Monday, June 3). While it is unknown at this time what caused Skipper's death, tweets have gone out from several past and present "Days of our Lives" cast/crew members, which is the show Skipper primarily shot for, including one from Eric Martsolf (Brady Black) that read: "Paul Skipper- RIP. No one shot more terrific pictures for our genre." His tweet was responded to by Crystal Chappell (ex-Carly Manning), who said "so very true. Loved his dear heart."
"We lost a good man today! The man behind the lens of these photo's, Paul Skipper, passed peacefully today. #Prayers," said Martha Madison (ex-Belle Black) in reference to the pictures at right.
"Rest In Peace to 2 genuinely amazing people who entered my life at Days..Paul Skipper and Fran Bascom..you both will thoroughly be missed…," said Darin Brooks (ex-Max Brady; soon-to-be Wyatt Fuller on "The Bold and the Beautiful"). Bascom, a former casting director at "DAYS," died on Sunday, June 2.
"Wonderful man. A great loss to all who worked w/ him," said Maggie Klaus, former NBC.com copywriter and content editor for "DAYS."
In addition to his work behind the scenes for JPI Studios at "DAYS," Skipper has also shot images for "General Hospital," "All My Children" and "The Bold and the Beautiful," among others.