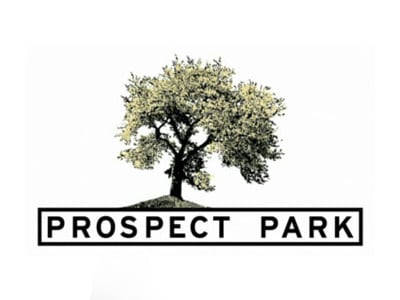 Prospect Park Halts Production on 'All My Children' and 'One Life to Live' Following Dispute with I.A.T.S.E.; Production May Move Out of Connecticut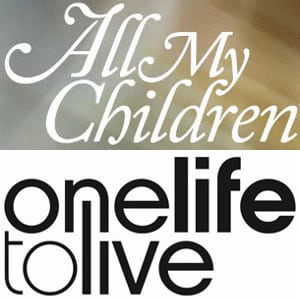 As previously reported, Prospect Park's "All My Children," and now "One Life to Live," have been embroiled in a heated debate with I.A.T.S.E. (International Alliance of Theatrical and Stage Employees)/Local 52, the union representing stage workers for the soaps, which alleges that Prospect Park has violated the labor agreement with the union. As a result, Prospect Park today announced that both soaps will halt production effective tomorrow, June 6.
"As a result of a dispute with the I.A.T.S.E., The OnLine Network is beginning a long-planned hiatus for both 'All My Children' and 'One Life To Live' tomorrow instead of June 17," the company said in a statement. "The hiatus is scheduled to end on August 12 pending resolution of this labor issue. Right now we have 40 episodes of each show ready to post through September, and if we can resolve this issue by August, we can get back into the studio on time so audiences will enjoy uninterrupted postings of their favorite shows.
We believe we have met all contract requirements with I.A.T.S.E, and as an internet start-up, and per our contract with the I.A., we cannot afford, and our business model cannot sustain, traditional broadcast rates," Prospect Park added. "The writers, directors, actors and rest of crew have been supportive of the shows and our success. Both 'One Life To Live' and 'All My Children' consistently earn top rankings on both Hulu and iTunes since launch just over a month ago. The popularity of the shows is matched by the continued passion and excitement from the fans. We are committed to these shows, and to the nearly 300 jobs they produce, thus we are exploring every legal and logistical option to maintain our production schedule."
In addition to halting production early for its previously planned hiatus, sources are telling Soap Opera Network that the company may move production out of Connecticut when production is scheduled to resume. Sources tell us, "They would move and then start production. Other states have approached them."