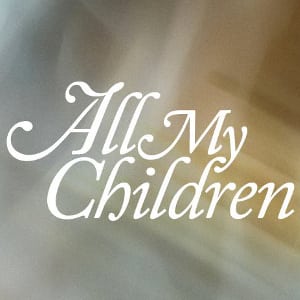 Michael Nader's Rescheduled Return as Dimitri Marick on 'All My Children' Announced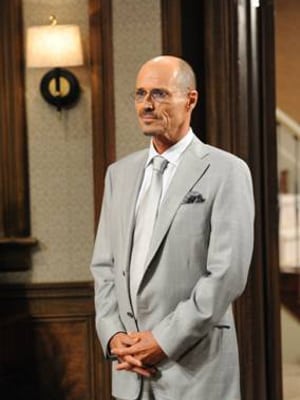 As a result of Prospect Park's decision to reduce the episode order of "All My Children" last month, the first airdate for Michael Nader as Dimitri Marick was pushed back. Previously, the actor, who will reprise the role after a 12 year absence, was scheduled to first air on Monday, June 3.
According to a representative for Prospect Park's The OnLine Network, Nader will mark his return beginning with the Wednesday, June 12 episode.
"I got a call from executive producer Ginger Smith who said Prospect Park is relaunching 'All My Children' online," said Nader, who played Dimitri from 1991-2001, of plans to bring his character back to the canvas. "She said, 'We'd love for you to come back,' and I said, 'You want me? You got me.' Being back is like being home."