Darin Brooks Provides Audience a Hope-ful View on 'B&B'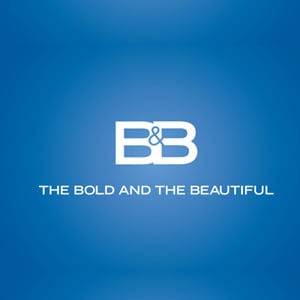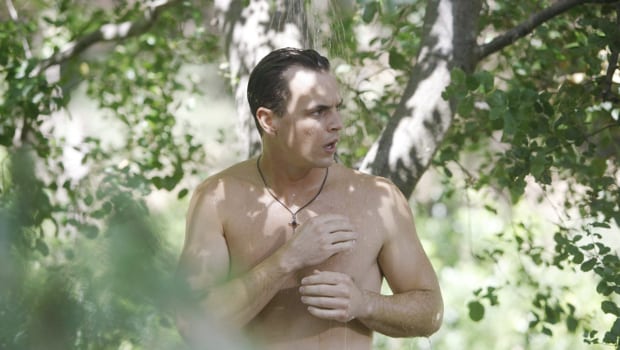 On Today's episode of "The Bold and the Beautiful," Darin Brooks debuted as Wyatt Fuller, who Hope Logan (Kim Matula) got more than an eyeful of while the sexy man was taking a shower outdoors.
What Did You Think of Brooks' debut? Is there a connection already between Wyatt and Hope? Or, is there still hope for Liam and Hope?