Monthly Archives: May 2013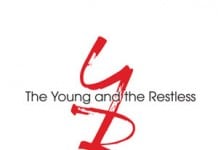 With the passing of Jeanne Cooper, many wondered what would happen to the iconic character she portrayed for more than 39 years - that of Katherine Chancellor. In today's "Tribute to Jeanne Cooper," Jess Walton (Jill F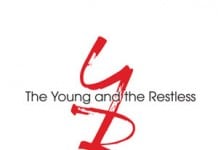 On today's episode of CBS' "The Young and the Restless," cast members, family and friends gathered for a special tribute episode celebrating the life of Jeanne Cooper, who passed away earlier this month at the age of 84. Cooper, the Emmy Award-winning actress who portrayed Katherine Chancellor for more than 39 years, is the show's longest-running cast member.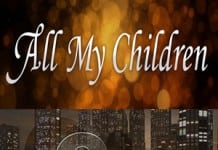 What do you get when you mix some of televisions hottest stars with instruments? Band From TV, of course! And the musical group, which includes former "All My Children" star Eddie Matos (ex-Ricky Torres; ex-Peter Marquez, "General Hospital"), is slated to rock at yet another charity fundraiser event.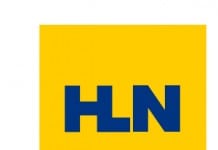 With the 40th Annual Daytime Entertainment Emmy Awards just a couple of weeks away, HLN has released a list of presenters slated to appear and hand over awards at the exciting award show ceremony. Betty White, Steve Harvey, Wayne Brady, Alex Trebek, Todd Newton, Bethany Frankel and Kris Jenner are included, with White and Brady presenting Monty Hall and Bob Stewart, respectively, with this year's Lifetime Achievement Awards.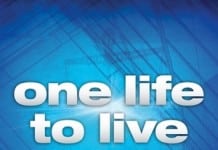 Bummed you weren't one of the lucky few who got a car from daytime legend Oprah Winfrey? Don't be, because she's giving the rest of us something pretty spectacular: "One Life to Live" actress Tika Sumpter (ex-Layla Williamson) in a new role!
As
previously reported
,
Paolo Seganti
(ex-Damien Grimaldi, "As The World Turns") has joined the cast of The OnLine Network's "One Life to Live" as Arturo Bandini, a wealthy, suave and sexy man whose family is very influential in the art world, beginning with the
 Thursday, June 27 
episode. TOLN has released the first image of Seganti in his new role, which can be viewed above.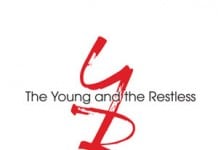 In an interview published in the newest issue of Soap Opera Digest, Maria Arena Bell, the former executive producer and head writer of "The Young and the Restless," shares that the soap submitted episodes #9,999 and #10,000 as part of their Emmy reel in the category of Outstanding Drama Series for the "40th Annual Daytime Entertainment Emmy Awards."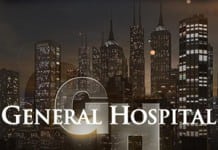 With no original episode of "General Hospital" airing on Monday, May 27 (a re-run of the Tuesday, April 2 50th anniversary episode will air instead), the soaps executive producer and head writer, Frank Valentini and Ron Carlivati, respectively, are teasing multiple surprises in store next week on the soap beginning with the Tuesday, May 28 episode.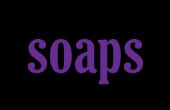 Monday, May 27 is memorial day and while CBS' "The Young and the Restless" and "The Bold and the Beautiful" will air original episodes (which aren't expected to count in the weekly Nielsen ratings), NBC's "Days of our Lives" will be preempted for coverage of the French Open, while ABC's "General Hospital" will air the real 50th Anniversary episode, which actually aired on Tuesday, April 2 after a March preemption pushed scheduling back a day ("GH" premiered on April 1, 1963). "All My Children" will air an original episode as the series is available exclusively on the internet and doesn't abide by holiday preemptions.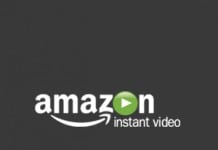 In mid-April, Amazon Studios launched the 2013 "Watch the Shows. Call the Shots." campaign in which viewers get to decide which pilot got picked up to series based on feedback and total views. This method differs from the traditional method in which executives at television networks such as ABC, CBS, NBC, FOX, The CW, etc., order a project, decide which gets a pilot order, and then from the available crop decide which of those pilots gets picked up to series.