Monthly Archives: May 2013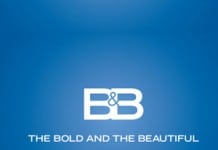 As we previously reported, "General Hospital" alum Rena Sofer (ex-Lois Cerullo) is "The Bold and the Beautiful" bound and set to play Quinn Fuller, a jewelry designer and the mother of Darin Brooks' Wyatt Fuller. But there's more to the story, folks!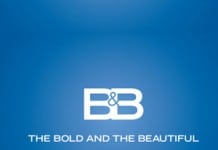 If imitation is the sincerest form of flattery, then the folks over at "The Bold and the Beautiful" will be thrilled to hear that an Australian company, Forward Roll Productions, plans to release a new soap-influenced comedy series called "The Happiness, The Heartache" — a pilot which pulls most of its inspiration from 'B&B.'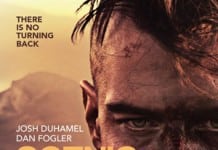 Though we've tried hard to see Josh Duhamel as any other character besides "All My Children's" Leo DuPres, it's been impossible. The unique and loveable charm of Vanessa's endearing son always seems to sneak out. That is, until now.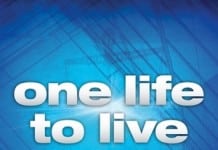 Jennifer Lopez may just be Jenny from the Block, but there's a whole lot she can do: acting, singing, judging "American Idol," executive producing ABC Family's new series, "The Fosters." Oh, and personally answering everything you've always wanted to know about her, "The Fosters" or Sherri Saum (ex-Keri Reynolds, "One Life to Live"), who stars in the alphabet network's new drama!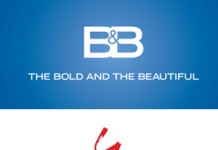 You've no doubt devoured the hard cover version of The Young and Restless Life of William J. Bell, the biography detailing William J. Bell, the late daytime legend, former talk show host and "The Young and the Restless" and "The Bold and the Beautiful" creator, and now there's a lighter version you can easily carry to the beach this summer!
Movies and TV shows have stemmed from books ("Twilight," and "True Blood," anybody?), but it's a rare day when TV shows and books are created simultaneously to create an integrated storytelling experience. But that's about to change! As ABC preps for the premiere of the new reality series, "Whodunnit?" (an interactive program that puts amateur sleuths' investigative skills to the test in a mystery murder reality competition), executive producer, Anthony E. Zuiker (creator of "CSI"), has teamed up with Hyperion Books to release a series of books that will be released along with the series and enhance the viewing experience.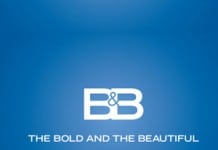 "The Bold and the Beautiful's" Heather Tom has taken home the Emmy for Outstanding Lead Actress for her work as Katie Logan the past two years in a row, and with yet another year of both suburp storylines and emotional work, the actress just may nab the award again! "It doesn't get old; it's very fun, and I'm very grateful," she says of the nomination, adding that she chose the episodes in which Kate, in the throes of her post-partum depression, leaves Bill and Will. "I was really proud of it, and it's funny, because I was so pregnant doing it, and it was my catharsis. I would come in and be like, 'I'm crazy today, so I'm just going to bawl all day long and get it out of my system and then go home!'"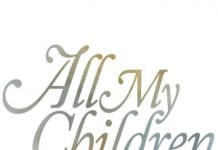 If you think riding along during "All My Children's" transition from network television to its new Internet home has felt a bit like a rollercoaster, you're not alone. Jill Larson (Opal Cortlandt) agrees that the past few months have been a wild ride. But it's one she's enjoyed and would do over and over again. "It's been very exciting, and I feel so fortunate to be part of something that is really pioneering in the world of broadcast," she says. "There is an excitement, there is an investment [and] there is a commitment to doing everything we can to... bring these shows back to when they were at the pinnacle of their success."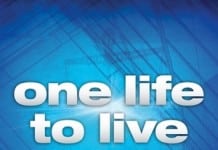 It's been awhile since Terri Conn (ex-Aubrey Wentworth, "One Life to Live;" ex-Katie Peretti, "As the World Turns") has been in the public eye, but that's all about to change! The actress will be joining Anthony Rapp ("Kidnapped," "Adventures in Babysitting") and Patrick James Lynch ("At the Top of the Pyramid") in leading a benefit reading of "Deleted Scenes," an event that will generate proceeds to help the Hemophilia Association of New York.
WTNH, better known as ABC8 in Stamford, CT, recently toured the set of The OnLine Network's "All My Children" and "One Life to Live" and got some inside scoop on what's happening on your favorite internet dramas.