Monthly Archives: May 2013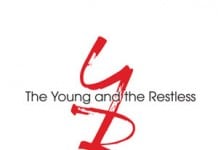 Genoa City is apparently a very popular place to be, as "The Young and the Restless" is adding yet another character to the canvas. This time, the sudser has tapped actress Mishael Morgan to play the new character of Hillary Curtis.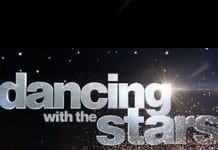 When ABC unveiled its new fall lineup this week, one thing fans couldn't help but notice was a drastic cut for "Dancing With the Stars," which will only be airing one night a week — on Mondays — come fall. The network has decided to build the results show into the new two-hour once-a-week format, and ABC Entertainment Group President Paul Lee has spilled the details on why that decision was made, as well as teased some other major changes in store for the popular reality series.
ABC formally announced its new lineup of shows on Tuesday at an upfront presentation held at New York City's Avery Fisher Hall, and Paul Lee, the ABC Entertainment Group president, called series like the network's new Steven Spielberg-produced drama, "Lucky 7," soaps! And he revealed much more about the new shows in a special press conference in which Soap Opera Network took part.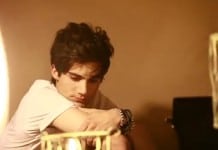 "The Young and the Restless'" Max Ehrich (Fenmore Baldwin) has gone from soap star to rock star seemingly overnight. He and his boy band, Infinity, just recently released a music video of their version of Rihanna's Stay, and now the group is prepping for their first ever live performance!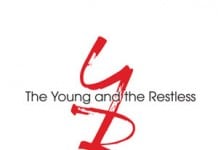 "The Young and the Restless'" Doug Davidson (Paul Williams) may have been nominated for an Emmy for Outstanding Lead Actor twice before, but the veteran actor admits that the honor never, ever gets old. In fact, he says the onset of social media has actually made receiving the honor all the more spectacular! "The support we get from the fans is so immediate now, because of Facebook and Twitter and all of that, and it's almost like they're riding along with you. So it's really exciting!" he says. "Everybody should have something like this in their job, where you step back and get recognized by your peers."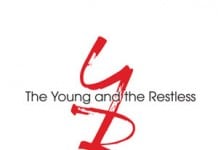 When we caught up with "The Young and the Restless'" Max Ehrich (Fenmore Baldwin) on the day he found out he's been nominated as an Outstanding Younger Actor for this year's Daytime Entertainment Emmy Awards, he was slightly in a daze. "I've been in daydream all day," he admitted. "I feel like I was hit by an electrical current."
ABC has consistently brought soap-worthy programming to primetime ("Desperate Housewives" and "Revenge," to name but two), and the schedule for this fall is no different: Intermixing with popular mainstay shows like "The Middle," "Modern Family," and "Grey's Anatomy," come thirteen brand new shows, a few of which may spur "General Hospital" and other daytime soaps to come to mind! And Wendy Moniz (ex-Mayor Finn, "One Life to Live," ex-Dinah Marler, "Guiding Light") strengthens the soap/primetime connection with a role in the new drama, "Betrayal." Read on to get the exciting details!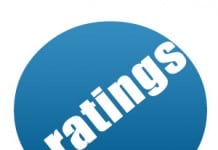 Ratings Report for the Week of May 6-10, 2013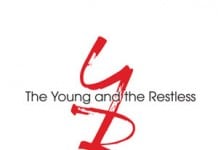 On Friday, May 17 at 3:30 PM PST, "The Young and the Restless'" Angell Conwell (Leslie Michaelson) will be appearing on Black Hollywood Live.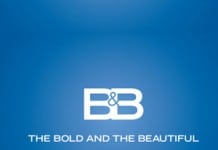 Some of you are going to say it, others are going to shout it, but the thought that comes along with the news that Hope is getting a new love interest other than Scott Clifton's Liam Spencer is "Well, it's about freaking time!" Yep, Kim Matula's alter ego will finally be caught up in a romantic situation sans Bill's son. In fact, a rep confirms that another Emmy winner — Darin Brooks (ex-Max Brady, "Days of our Lives) — will be the one stealing Hope's heart!