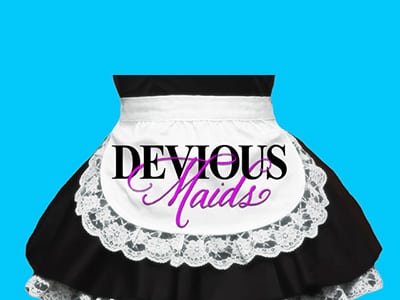 Meet The 'Devious Maids' Set to Bring La Lucci Trouble!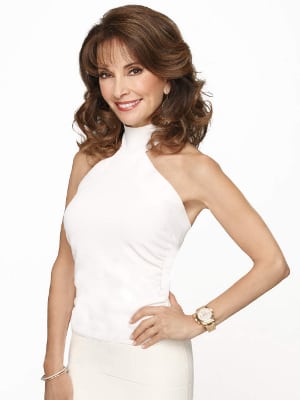 Sunday, June 23 can't come fast enough, because that's when "All My Children" fans are going to go gaga over Susan Lucci's (ex-Erica Kane) debut as Genevieve Delatour on Lifetime's "Devious Maids"! The dramady, which was dreamed up by "Desperate Housewives" creator, Marc Cherry, and is executive produced by "Housewives" star Eva Longoria (ex-Isabella Williams, "The Young and the Restless"), is already making waves as a can't-miss hit. And luckily, Entertainment Tonight has released a first look at the maids who will no doubt be causing La Lucci loads of trouble!
In addition to starring Ana Ortiz ("Ugly Betty"), Dania Ramirez ("Entourage"), Roselyn Sanchez ("Without a Trace"), Edy Ganem ("Livin' Loud") and Judy Reyes ("Scrubs") as five ambitious maids who, while working for the rich and famous in Beverly Hills, dream of wealthy lives of their own, the series also stars Matt Cedeno (ex-Brandon Walker, "Days of our Lives") and Brianna Brown (ex-Lisa Niles, "General Hospital"). Look for the series' premiere on Lifetime on Sunday, June 23.