Last Chance to Catch Minshew in 'My Big Gay Italian Wedding!'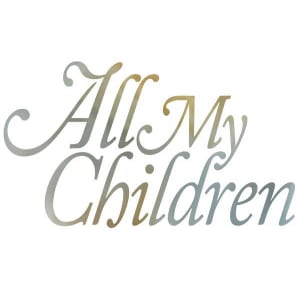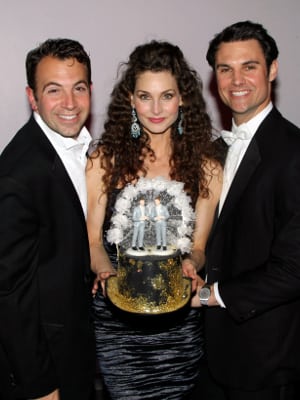 If you thought Alicia Minshew brought some serious drama as "All My Children's" Kendall Hart Slater, you haven't seen anything yet! The petite actress has served up quite a large performance as Aunt Toniann in Broadway's "My Big Gay Italian Wedding," and there's only one more chance to catch it!
Followed by a previous performance last weekend, this Saturday, May 11, marks the final time the actress will be appearing in the production, which is presented by Bianco Productions (a company helmed by former "One Life to Live" and "As the World Turns" director, and current "All My Children" supervising producer, Sonia Blangiardo).
For more information on the show, which takes place at St. Luke's Theatre in New York City, call 212-239-6200, or visit Telecharge.com. You can also check out the official website of "My Big Gay Italian Wedding."