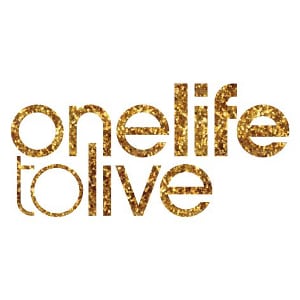 JUST THE OPENING: Getting Used to 'One Life to Live'?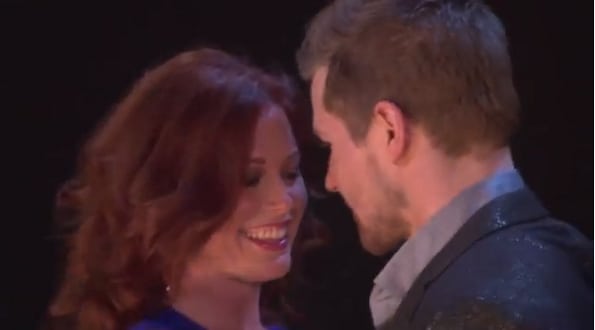 Three days in and many readers are finding themselves adjusting very well to the new opening and theme music for The OnLine Network's "One Life to Live," titled "Brand New Start." With music and lyrics written by Snoop Lion and performed by Iza Lach, who is newly signed to Snoop's Berhane Sound System label, the opening was recently published on TOLN's YouTube page for the viewing pleasure of the shows fans.
What Do You Think? Do you like the opening and music or do you have reservations?