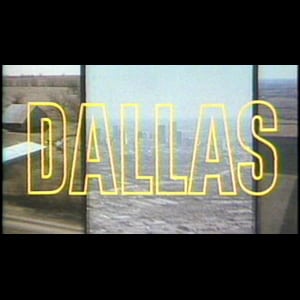 Former 'Dallas' Star Dies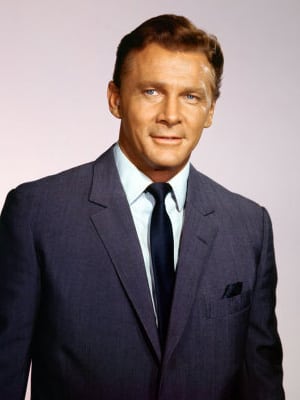 87-year-old "Dallas" actor Steve Forrest (ex-Wes Parmalee/Ben Stivers) passed away on Saturday, May 18 in Thousand Oaks, California. In addition to his primetime soap role, the Texas native — who was initially discovered by Hollywood legend Gregory Peck — was known for television roles in "S.W.A.T.," "Murder, She Wrote," and "Gunsmoke," as well as for roles in films like "Prisoner of War" (opposite Ronald Reagan), "Heller In Pink Tights" (with Sophia Loren), "The Flaming Star" (with Elvis Presley) and "The Longest Day" (with John Wayne).
Forrest's popular "S.W.A.T." line, "Let's roll!" has become a memorable catchphrase in modern culture.