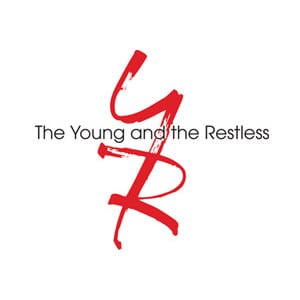 Daniel Goddard Heading Back to 'The Price is Right'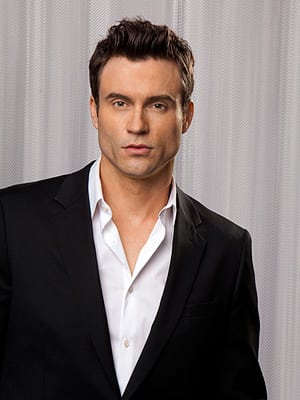 On Wednesday, May 1, Daniel Goddard announced that he'll be appearing in an upcoming episode of CBS' "The Price is Right." The actor, who portrays Cane Ashby on "The Young and the Restless," said in a tweet, "Taping #TPIR today with Gwen, Manuela and Amber .. #ChicksWithAttitude #CWA @CBSdaytime @official_yandr." The tweet was accompanied by a link to a post on his Facebook page, which showed the beautiful ladies on the set of "TPIR" while they weren't filming.
According to Goddard, his "TPIR" appearance is scheduled to air on Monday, June 17. The actor has appeared several times on the game show. His most recent noteworthy appearance was in September 2012 in honor of "Y&R's" 10,000th episode.