Bradford Anderson Bumped to Recurring Status at 'GH'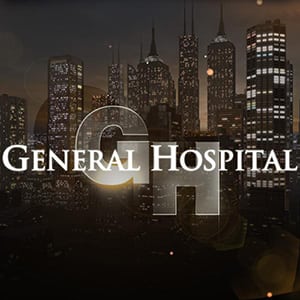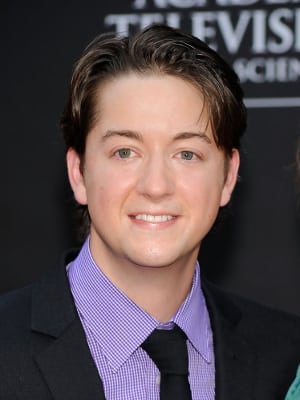 In a message posted today on his Twitter page, "General Hospital" star Bradford Anderson announced that he has opted to not renew his contract with the ABC Daytime drama series. As a result, he will continue portraying Damien Spinelli, a role in which he originated in 2007, as a recurring player. "Hey friends, I am still at 'GH' and will continue to be. Recurring isn't a bad word 🙂 keep watching, great stuff is coming!" read Anderson's tweet.
While Anderson remains a current cast member of "GH," this makes him the fourth member of the Port Chuck band to have either departed or changed their status with the soap in as many months. Steve Burton's Jason Morgan was "killed off" in October 2012 after the actor opted not to renew his contract last fall, Scott Reeves' Dr. Steven Lars Webber was carted off to prison in March of this year after the actor was informed he would not be offered a new contract last winter, and Brandon Barash aired in his final scenes as an incarcerated Johnny Zacchara earlier this month.Barash announced in March that he decided to depart the soap after portraying the mobster son and killer since 2007.