'AMC' and 'OLTL' Are Pinterest Perfect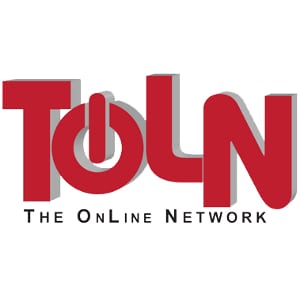 With both "All My Children" and "One Life to Live" rocking it out on their new TOLN online home as well as having quite a fan following on social media sites, it's no surprise that the shows also have an incredibly fun Pinterest page! From character albums, to behind-the-scenes albums, new pics, vintage pics and everything in between, the page has plenty of album-worthy entertainment. So sit back, relax and enjoy scrolling through everything Llanivew and Pine Valley have to offer!
Click here to visit TOLN's "AMC" and "OLTL" Pinterest page.