Monthly Archives: May 2013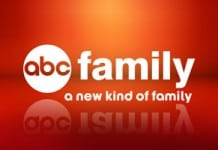 Heartthrob Trevor Donovan (ex-Jeremy Horton, "Days of our Lives") is a man of many talents: He skis, snowboards, sings, plays the guitar and has a bachelor's degree in graphic arts. But of his many abilities, acting takes the cake — and it's something he's been on a roll doing since he left "DAYS" six years ago. The California native has starred in projects like "90210," "Savages," and "The Client List," and now he'll add ABC Family's "Melissa & Joey" to his resume.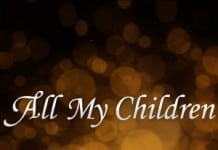 Leven Rambin has done a slew of television shows since departing from the role of Lily Montgomery on "All My Children," including stints on "Grey's Anatomy," "Scoundrels," "CSI: Miami" and "One Tree Hill." But the actress is quickly transitioning her career into film, first with a small but pivotal role in last summer's "The Hunger Games," and now, according to Deadline Hollywood, in two new films: "Seven Minutes" and "Walter."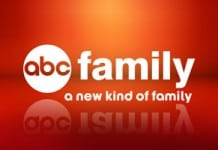 As if things weren't crazy enough on "Baby Daddy," an ABC Family sitcom about a guy who becomes a surprise dad when his ex-girlfriend leaves a baby on his doorstep, Matt Dallas ("Kyle XY") is dropping in for an episode to up the ante!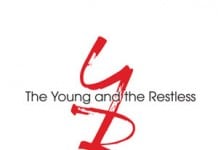 As surprising as it was to hear that "The Young and the Restless'" Daniel Goddard (Cane Ashby) absolutely loves everything about weddings (which you can read more about here), it was equally surprising when his onscreen partner, Christel Khalil (Lily Winters) admitted that, in opposition to Goddard's romantic view on the soap staple events, she really can't stand them! And that's just one of the things the candid actress revealed when Soap Opera Network recently caught up with her for a revealing chat.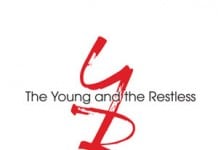 Ever wonder how a soap star can walk into the studio smiling, laughing and high on life one moment yet film a seriously emotional and gut-wrenching scene the next? Soap Opera Network caught up with the "The Young and the Restless" star Angel Conwell (Leslie Michaelson), who spilled her secrets for tackling those super juicy scenes that make us grip the edge of our sofas or bawl so much, we're practically drowning.
As exclusively reported by Soap Opera Network in early April, Blair Cramer (Kassie DePaiva) wow'd the Shelter crowd with song on The OnLine Network's "One Life to Live" on the Thursday, May 30 episode as Llanview experienced a peculiar blackout. As everything seemed to be going wrong, Todd Manning (Roger Howarth) insisted that Blair entertain the crowd until the power was restored.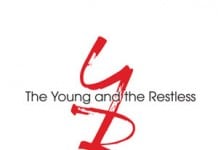 A CBS spokesperson has confirmed reports of actor Sean Carrigan joining the cast of "The Young and the Restless" in the recurring role of Stitch, an old Army friend of Dylan McAvoy's (Steve Burton).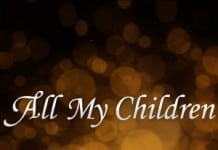 For ages, "All My Children" fans wanted Bobbie Eakes' Krystal Carey and Walt Willey's Jackson Montgomery to hook up, and while that's probably not going to happen (at least any time soon), the pair are giving us the next best thing: They'll be co-hosting a beauty pageant together!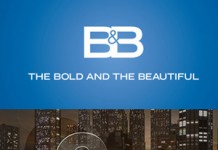 Since the news broke that "General Hospital's" Jack Wagner (Frisco Jones) was set to appear in an episode of Nick At Nite's original series, "See Dad Run," fans have been chomping at the bit for either more details or a chance to see the star in action on the family sitcom. Well, the time has come for both!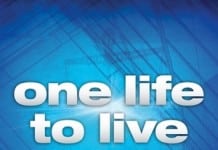 Oprah Winfrey Network's dramatic series, "The Haves and the Have Nots," which stars "One Life to Live's" Tika Sumpter (ex-Layla Wiliamson, premiered on May 28, and ladies and gentlemen, we have a winner!