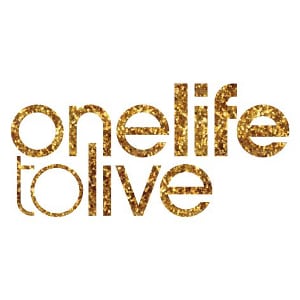 'WEST END' Starring 'OLTL's' Melissa Archer to Screen at SoHo Film Festival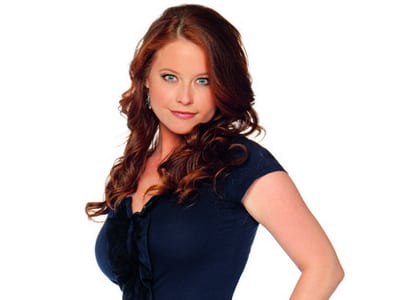 Later this evening "One Life to Live's" Melissa Archer (Natalie Buchanan) will be appearing on the red carpet for the SoHo Film Festival screening of her new movie, "West End," which also stars Eric Roberts ("The Dark Knight," Oscar®-nominated and Golden Globe®-nominated "Runaway Train,"), Neal Bledsoe ("Smash", "Gossip Girl," "Ugly Betty"), Peter Onorati ("Goodfellas," "American Dream"), "Excuse Me For Living"), Joe Nieves ("How I Met Your Mother," "24") and Isabella Hoffman ("Burlesque," "Providence"). Rounding out the cast are Paul Calderon, Wayne Duvall, Lou Martini, JR and Anthony Mangano.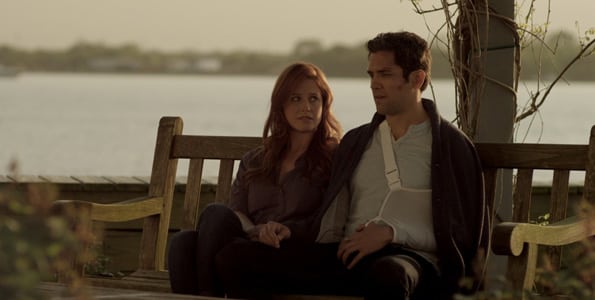 According to writer, director and producer Joe Basile, "WEST END" is "a crime drama that shares story points with Shakespeare's Hamlet. 'WEST END' is a classic family drama with modern characters that people can relate to." The film, which follows Vic Trevi and his relationship with his family, finds Vic leaving the pre-Sandy Jersey Shore after his mobster father is sent to prison. Ten years later, after learning his father has been murdered, Vic returns with an agenda in mind.
via Press Release
AWARD-WINNING FILM TO SCREEN AT SOHO FILM FEST
Thursday, April 11, 2013 at 5:40 p.m.

ASBURY PARK – Joe Basile's WEST END walked away from this weekend's Garden State Film Festival with two awards; "Best Home Grown Feature" and "Pick of Flicks", aka People's Choice Award, at the Garden State Film Festival 11th Annual Gala Awards Dinner.

A veteran actor, this is Basile's first film as a writer and director. After an award-winning weekend in New Jersey, WEST END screens in New York City, closing the SoHo International Film Fest this Thursday.

A pre-Sandy Jersey Shore is the backdrop for this mob feature, being dubbed "Hamlet on the Jersey Shore." Basile wrote, produced and directed the film that was shot entirely at the Jersey Shore. The first shot of the Jet Star Rollercoaster fully intact on the Seaside Boardwalk, received a standing ovation by the nearly 1,600 attendees in the Historic Paramount Theatre.

Growing up around the shore, Basile wanted to capture the New Jersey he remembers. A Jersey Shore that is much more than just boardwalks and beaches; it's the community of people that live there. "I made sure I was true to the Jersey where I grew up, the Jersey I know. I wanted the characters in the movie to real. Although WEST END is a "mafia" movie, I didn't want stereotypes. I wanted WEST END to be true to Central Jersey; not North Jersey and not New York."

When asked how it felt to win the festival's Pick of Flicks, Basile smiled and said, "I set out to make an authentic movie, real to its Jersey roots. WEST END started with support from my community and that support continues. It's a great honor."

WEST END screens at the SoHo International Film Festival on Thursday, April 11th at 5:40p.m. at the Landmark's Sunshine Cinema in SoHo. For tickets visit www.sohofilmfest.com. For more information about WEST END and to view the trailer, visit: www.westendthemovie.com.

The film was written, directed and produced by Joe Basile

WEST END Stars: Eric Roberts ("The Dark Knight," Oscar®-nominated and GoldenGlobe®-nominated "Runaway Train,"), Neal Bledsoe ("Smash", "Gossip Girl," "Ugly Betty"), Peter Onorati. ("Goodfellas," "American Dream"), Melissa Archer ("One Life To Live," "Excuse Me For Living") Joe Nieves ("How I Met Your Mother," "24") and Isabella Hoffman ("Burlesque," "Providence"), Rounding out the cast are Paul Calderon, Wayne Duvall, Lou Martini, JR and Anthony Mangano