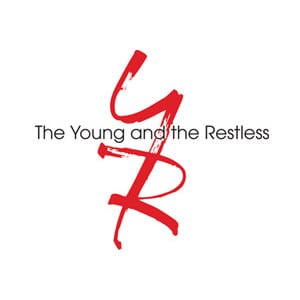 TV Guide Network Snags Exclusive Cable Airing Rights to 'The Young and the Restless'; SOAPnet Loses Anchor Program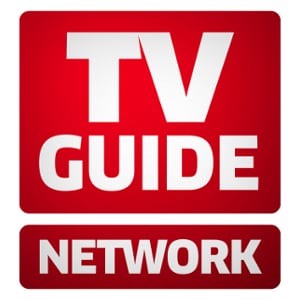 After seven years of exclusive airing rights to CBS' "The Young and the Restless," departing SOAPnet is losing the anchor to its same day airings of daytime soaps at night. CBS' recent 50% acquisition of TVGN (TV Guide Network) has resulted in the cable network snagging the exclusive basic cable home rights to daytime's #1 daytime drama series, CBS announced today.
After airing on SOAPnet since April 24, 2006, "Y&R" will move to TVGN beginning this summer and will retain its 7:00 PM, ET/PT time slot, where it has built a solid following with viewers. "Y&R" episodes will continue to air day-and-date with its broadcast airings on CBS.
About TVGN
TVGN is a fully distributed entertainment network owned by CBS Corporation and Lionsgate. The venture combines CBS's programming, production and marketing assets with Lionsgate's resources in motion pictures, television and digitally delivered content. Seen in more than 80 million homes, TVGN's programming celebrates Hollywood with original series and specials that cover celebrity lifestyles, entertainment news, the red carpets, and what Hollywood does best—movies. TVGN's new ownership structure is comprised of the company with the #1 broadcast network and many of the top first-run syndication series ("Entertainment Tonight," "OMG! Insider") and the studio that distributes the blockbuster "Hunger Games" and "Twilight" franchises and produces such award-winning dramas as "Mad Men."