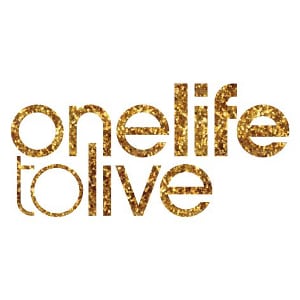 TOLN Releases Two-Minute Preview of All New Episodes of 'One Life to Live'
After releasing the first teasers of "One Life to Live," The OnLine Network has now released the first full video preview of the soap which includes clips showing some pretty daring storylines including Todd (Roger Howarth) carrying daughter Dani (Kelley Missal) out of Blair's (Kassie DePaiva) new club, Shelter, after she went a little overboard with her partying ways. Speaking of which, Dani and Matthew Buchanan (Robert Gorrie) not only had some amazing chemistry during the video released from that photo shoot filmed in February, but the two appear to be getting hot and heavy in the new preview!

"One Life to Live" premieres Monday, April 29 on Hulu, Hulu Plus and iTunes.