TOLN Preps Fans for Monday's Big 'AMC' and 'OLTL' Launch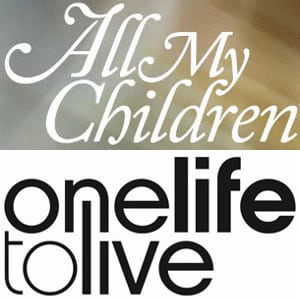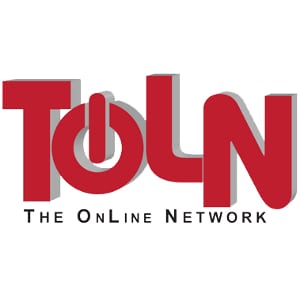 The seemingly never-ending countdown to the premiere of the revived soap operas, "All My Children" and "One Life to Live," is nearly over: Monday, April 29 is literally just hours away! And to make sure you're completely, fully and 100 percent ready to see the new Pine Valley and Llanview in all their online glory, The OnLine Network has produced a new video that is guaranteed to make your premiere experience a good one!
Though there have been several tutorials released detailing the exact ways fans can watch "AMC" and "OLTL" on Hulu, Hulu Plus and iTunes, the young network wants to make doubly sure that viewers are ready, so they've released a viewing guide of their own. So now, all you have to do is sit back, relax and get ready to be wowed by the reinvention of Agnes Nixon's classic creations.