Monthly Archives: April 2013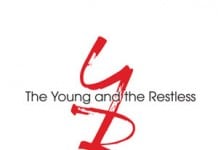 When you're front and center on a soap opera day in and day out, life can be a little hectic. Just ask "The Young and the Restless'" Michael Muhney (Adam Newman), who verges on spending more time as his alter ego than he does himself! "With a character like Adam that's always in the mix, the sheer content alone — the amount of pages that I memorize daily, with a front and center kind of character — it's madness!" he says with a laugh. "But you adapt and you kind of get in your groove, and now I can't believe how much this place feels like home."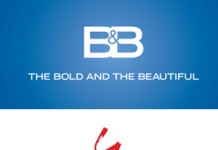 Everyone and their mothers seems to have joined Twitter, and the same can be said about soaps: "The Young and the Restless" and "The Bold and the Beautiful" co-creator, Lee Phillip Bell, has joined the popular social networking site!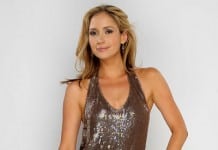 It's been just over a year since "The Bold and the Beautiful's" Ashley Jones (Bridget Forrester) briefly dropped into town and allowed Owen to start a life with Jackie, and it looks like she's coming back again! But what drama will ensue this time when Bridget hits the screen?
If you thought Oprah giving away cars was a big deal, wait until you see what CBS Daytime has in store for the week of April 22 through the 26, when "The Talk," "The Price Is Right," and "Let's Make a Deal" participate in the network's exciting Big Money Week!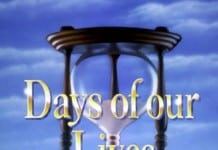 Child actress Lauren Boles has won of the hearts of soap fans as Bo and Hope's "Days of our Lives" daughter, Ciara, and apparently, she also won over 'Glee' fans as the young version of Rachel Barry (Lea Michelle), because the show has asked her back for a second time!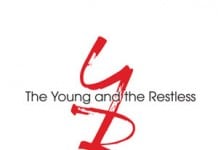 If you think you've got "The Young and the Restless'" Max Ehrich (Fenmore Baldwin) figured out, think again. Soap Opera Network recently caught up with the young actor, and he's definitely more than meets the eye!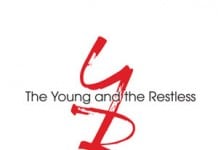 Fans have been wondering what happened to "The Young and the Restless'" Michelle Stafford (Phyllis Summers), who hasn't been appearing on the soap as frequently as usual. So just what happened to the fiery redhead, who's generally been a large part of the canvas since joining the soap in 1994?
According to We Love Soaps, there are rumors floating around that Brian Scott Frons, former President, Daytime, Disney/ABC Television Group, may be secretly working with Prospect Park as it gets ready to re-launch "All My Children" and "One Life to Live," ironically, two soaps he himself cancelled two years prior.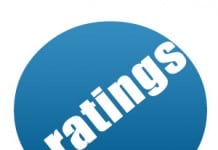 Ratings Report for the Week of April 8-12, 2013
On the back cover of the newest double issue edition of TV Guide Magazine (dated April 22-May 5, 2013), those individuals who have yet to discover that "All My Children" and "One Life to Live" are now back in session will be in for a surprise when they see The OnLine Network's advertisement in the magazine proclaiming that "America's Favorite Dramas" premiere with new 30 minute daily episodes that can be viewed whenever they want, however they want and wherever they want via Hulu, Hulu Plus and iTunes beginning Monday, April 29.