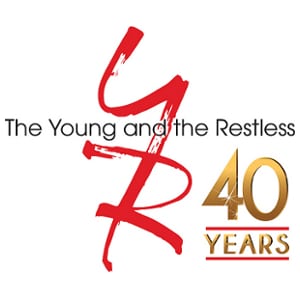 Tracey E. Bregman Signs Contract with 'Y&R' On Soaps 40th Anniversary!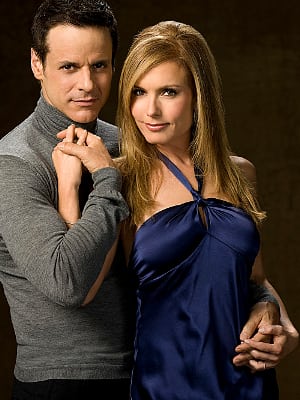 As members of our SON Community Message Boards duly noted in their monthly "Y&R" discussion thread, Tracey E. Bregman (Lauren Fenmore) looked like she was on the verge of signing a contract with CBS' "The Young and the Restless." Bregman made it official when she tweeted a picture of herself signing on the dotted line. "It's official! Signing my new contract with @Official_YandR on the shows 40th anniversary. #grateful #YR40," her tweet read.
On Tuesday, March 26, while "Y&R" cast, crew and press were gathered in Studio 41 of the CBS Television City set of the daytime drama series, word began trickling in that Bregman had signed on for more "Young and Restless" and Christian LeBlanc, who portrays Bregman's on-screen husband Michael Baldwin, couldn't be happier.
"Yes! Tracey is on contract now," LeBlanc said enthusiasticly. "She had more storyline than the contract players! I mean, I have no idea what the logic is. I'm beyond guessing how the upstairs thinks. But yes, she is a contract player now, and she has been. She has been and not been and been. But she is." LeBlanc jokingly added, "They slapped her, they put the cuffs on her. She's in!"