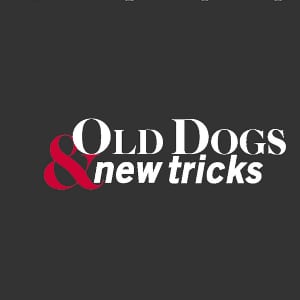 Things Get Crazy for Thom Bierdz and Ian Buchanan On 'Old Dogs & New Tricks'
If you've caught "The Young and the Restless'" Thom Bierdz (ex-Phillip Chancellor III) and "General Hospital's" Ian Buchanan (Duke Lavery) in the web comedy "Old Dogs & New Tricks," then you know just how much fun it is to see the pair intermingle with middle-aged gay characters in West Hollywood. If you haven't seen the pair, you've been missing out on all of the fun!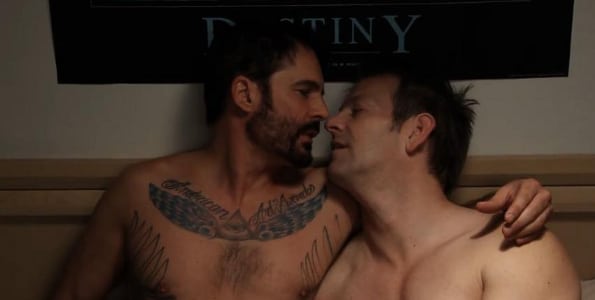 In today's episode, titled "Best Laid Plans," both Bierdz and Buchanan find themselves tangled knee deep in romance: Bierdz' character becomes a hot new crush for one of the leading men, while Buchanan's character becomes the new love interest of a 20-something-year-old! But will the guys' tricky romantic entanglements work out?  Check out the teasers below, and then look for today's episode, as well as the Wednesday, April 3 conclusion of Bierdz and Buchanan's appearances, on the show's official YouTube channel.