'The Talk's' Sheryl Underwood Returns to 'The Young and the Restless' for Upcoming Wedding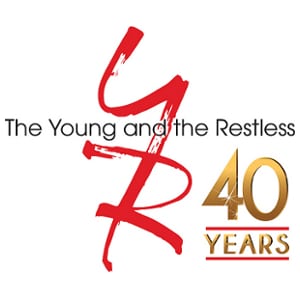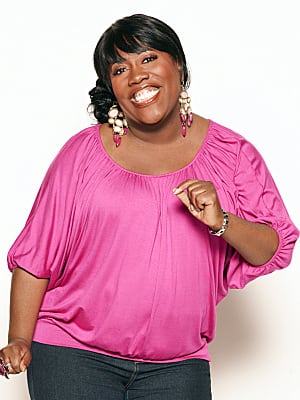 CBS has announced that Sheryl Underwood (co-host, "The Talk") will reprise her role as Justice of the Peace Clarice Collins for the fourth time on the Monday, March 11 episode of the daytime drama series. In the episode, Underwood's character will pronounce Victor Newman (Eric Braeden) and Nikki Newman (Melody Thomas Scott) man and wife for the upteenth time as Victor decides to throw his lovely "a wedding a day," which Clarice is hired to perform just one of. Nikki, who was recently diagnosed with multiple sclerosis, is in the hospital during the episode due to complications resulting from her medical condition. The actual wedding for the dynamic duo will air during the week of March 18.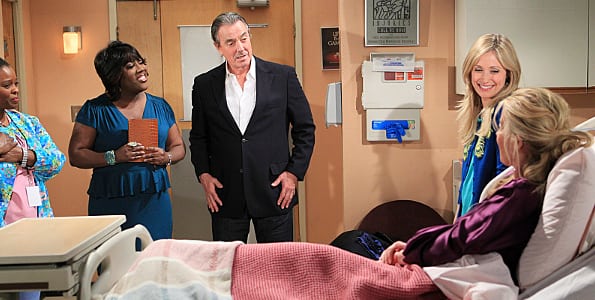 On "The Talk," Underwood gave fans a sneak peek at what they can expect on Monday, March 11.