Monthly Archives: March 2013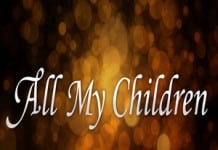 Actor Alfredo Diaz has joined the cast of TOLN's "All My Children" in the recurring role of Vlad. The actor tweeted, "So so happy!" after announcing the news to his followers on Twitter.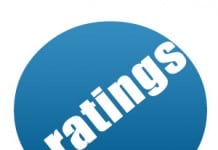 Ratings Report for the Week of February 18-22, 2013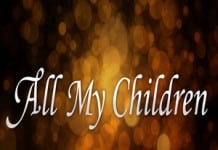 Earlier in the winter it was announced that former "Real Housewives of New Jersey" cast member Dina Manzo has joined the cast of the upcoming online soap opera, "Tainted Dreams." With drama that can only rival the antics seen on soap operas encompassing the New Jersey edition of the popular Bravo "Real Housewives" franchise, Manzo decided that enough was enough by the close of Season 2 and bid adieu. [Manzo's siblings, Caroline and Chris, remain regulars on the series.] Following her "Real Housewives" exit, Manzo landed the more easy-going reality series "Dina's Party" on HGTV. On her impending move to scripted serial drama, Manzo - a long-time "One Life to Live" fan - exclaims to Celebuzz.com that she is "excited to be part of a project centered around the rich, proud heritage of NYC-based daytime drama."