Monthly Archives: March 2013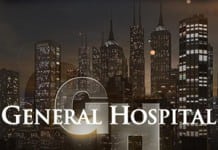 Actor Jeffrey James Lippold will appear on the Monday, March 4 episode of ABC's "General Hospital" as a police officer working at the Port Charles Police Department. The actor will share scenes with Finola Hughes (Anna Devane), who is expected to offer her resignation as Police Commissioner at the PCPD.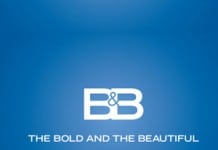 A look back on what happened on "The Bold and the Beautiful" during the week of February 25.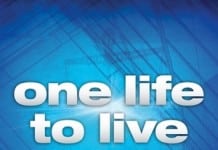 Despite an earlier report stating otherwise, based on information from Robin Strasser's (Dorian Lord) telephone hotline, a senior level Prospect Park insider tells Soap Opera Network, "production has NOT been pushed back. This has been long planned to make way for a piece of the storyline that involves new sets and use of certain characters and not others."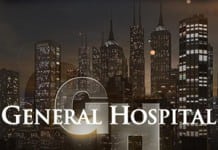 Michael Easton (John McBain) posted an update for fans wanting to know where he currently stands in the dispute between ABC's "General Hospital" and TOLN's "One Life to Live." In a Facebook message, the actor said, "THANK YOU...your kind words of support mean the world to me. No word yet on when we might return to work but the fridge is stocked, the bills are paid, and I get to spend lots of precious time with my little girl."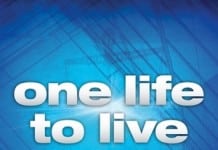 According to Robin Strasser (Dorian Lord) via her fan hotline (212-414-5300), "One Life to Live" will now begin filming new episodes for Hulu, Hulu Plus and iTunes on Monday, March 18. Previously, the series was scheduled to commence filming on Monday, March 11. The actress brought the news to light despite being unwell at the time. Early this morning Strasser tweeted, "What a difference a week makes when you're feeling weak (lol) not sick of word play-just saying."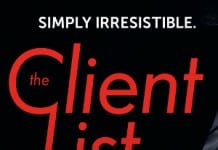 Trevor St. John is returning to Lifetime's "The Client List" and he's ready to start some trouble. In the season two premiere episode entitled "'Till I Can Make it on My Own," which airs Sunday, March 10 and picks up where the season one finale left off last June, St. John's character, Officer Nathan Young, finds himself interrupting Riley (Jennifer Love Hewitt) and Kyle (Brian Hallisay) as Riley is about to reveal her little secret to her husband.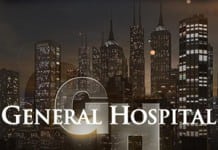 As People Magazine gets ready to release its special collector's edition honoring 50 years of "General Hospital" on Tuesday, March 12, the editors of Soap Opera Digest have collaborated on their own special tribute issue for the ABC Daytime drama series. Going on sale on Monday, March 25, the full sized Digest issue will include "revealing interviews, backstage gossip, photos, memories and more!"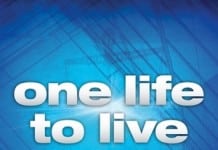 Brittany Underwood, who starred as Langston Wilde on ABC's "One Life to Live" and Loren Tate on Nick @ Nite's "Hollywood Heights," recently released her music video for the song "Flow," which was shot and directed by Robert Adamson, who co-starred with Underwood on "Heights" as Phil Sanders and is now appearing on CBS' "The Young and the Restless" as Noah Newman. Also making an appearance in the music video are "General Hospital's" Kristen Alderson (Starr Manning) and Chad Duell (Michael Corinthos) as well as another of Underwood's co-stars from "Heights," Ashley Holliday (Melissa Sanders).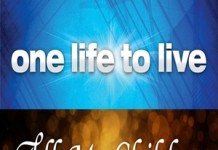 Prospect Park's "All My Children" and "One Life To Live" aren't set to take the Internet world by storm until April, when they debut on The Online Network, iTunes, Hulu and Hulu Plus, but the soaps' exciting launch is already off to a great start.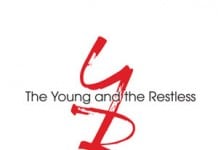 Victoria Rowell, author of "The Women Who Raised Me: A Memoir" and "Secrets of a Soap Opera Diva," is back for an all-new release entitled "The Young and the Ruthless," which is scheduled for release on Tuesday, March 5. As part of the promotion of the book, Rowell will be taking part in a live Twitter chat with fans and readers as she answers questions sent to her using the hashtag #BookishChat starting at 2:00 PM ET/11:00 AM PT on Friday, March 1.