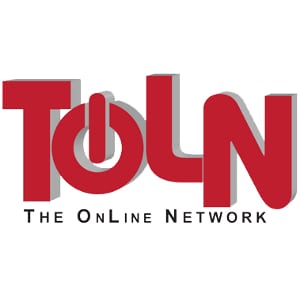 New 'AMC' and 'OLTL' Logos Take Two!
Soon after Soap Opera Network reported that The OnLine Network (TOLN) had revealed new logos for both "All My Children" and "One Life to Live," the production company has now revealed more new logos! As seen on their official social media sites, Twitter (@allmychildren / @onelifetolive) and Facebook (AMC / OLTL), "AMC's" initial logo now has life put into it instead of a plain white background, while "OLTL" is now at the center between heaven (black) and hell (red). The theme for "One Life" looks to play off of the fact that the series was originally supposed to be titled "Between Heaven and Hell" before ABC settled on the finished product way back when.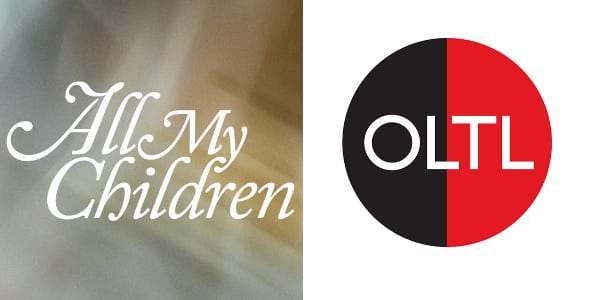 Fans can expect to see new opening sequences (length TBD) for each series when they premiere on Monday, April 29 at 12:00 PM on Hulu, Hulu Plus and iTunes.
What Do You Think?