GH Fan Club Weekend: Kin Shriner Event (with Special Guest)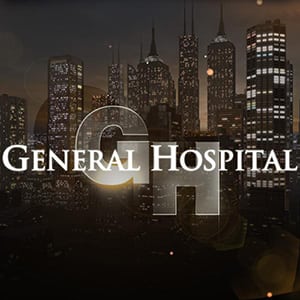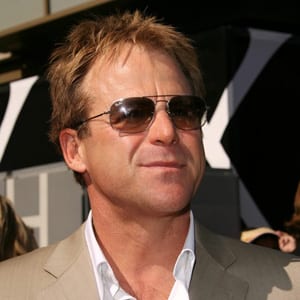 On Sunday, July 28 from 4:00 PM – 6:00 PM, "General Hospital's" Kin Shriner (Scott Baldwin) will be hosting his first "GH" Fan Club Weekend event in a number of years. The event is currently titled "Kin Shriner Event (with Special Guest)," as per the Official "GH" Fan Club Website. The cost of the event is $60 per person. For more information, fans are asked to contact Jim Warren at [email protected].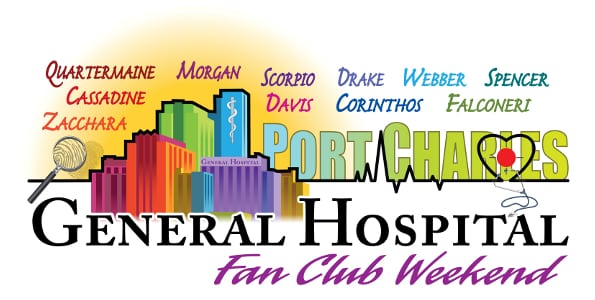 Fans may recall that Shriner returned to "GH" last month as the ABC Daytime drama series geared up for its 50th anniversary celebratory event.  In an interview with TV Guide's Michael Logan, Shriner said of his return, "I knew if I saw Lucy Coe's [Lynn Herring] duck show up and I still wasn't invited that I should start to get concerned. Something's not right here! I really wanted to go back and be part of all that fun." The character was heavily featured on "Port Charles" from June 1997 through September 2000.