FIRST LOOK: Jeffrey King on 'One Life to Live'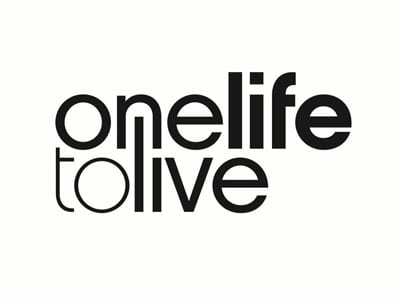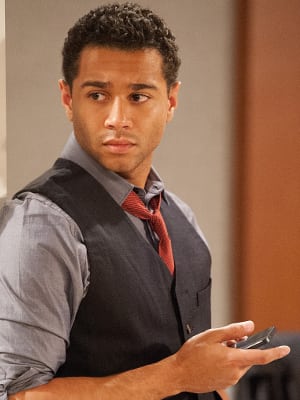 Earlier this evening Corbin Bleu (Jeffrey King) tweeted to his more than 980,000 followers, "If @onelifetolive gets 5,000 followers today, we'll tweet out a picture of me on my first day on set!" Soon afterward the series reached its goal and then some (total stands at 5,170 as of this writing). As a result, "One Life to Live" kept its promise when it tweeted out a pic of Bleu with his character holding his cell phone (see image on the right).
"One Life to Live" premieres Monday, April 29 via Hulu, Hulu Plus and iTunes. Members of the iTunes Store will be able to view the program via Apple's line of products including iPhone, iPad, iPod Touch, Apple TV and Mac or PC. Hulu Plus subscribers will be able to view the program on their smartphones, tablets, gaming systems, smart tv's and much more.
What Do You Think?