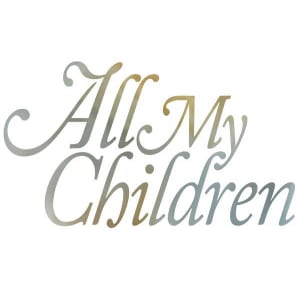 FIRST LOOK: Behind the Scenes of the Making of a New 'All My Children'
"We're not in the condo anymore," says Debbi Morgan (Dr. Angela Hubbard) on the new set of "All My Children." The actress is part of a behind the scenes video recently uploaded by Hulu to Hulu.com, and also available to subscribers of Hulu Plus for HD viewing, in anticipation of The OnLine Network premiere of "AMC" and sister soap "One Life to Live" scheduled for Monday, April 29 via the aforementioned Hulu, Hulu Plus and iTunes.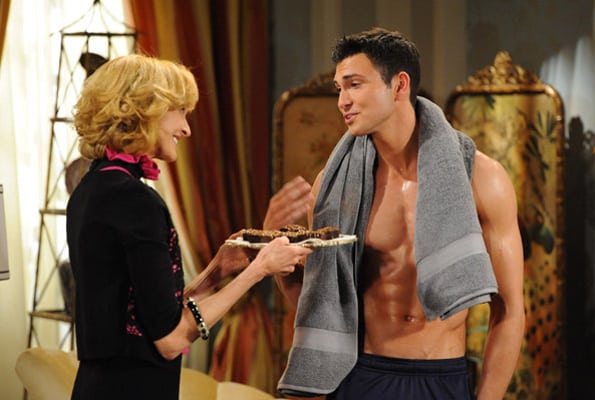 Set to the song "Revolution" by artist Catey Shaw, viewers get a behind the scenes look at the return of Cortlandt Manner. "It's so exciting for Opal to have a home again…she hasn't had one for a long time," says Jill Larson, who portrays Opal Cortlandt in the video that also gives viewers a glimpse at the behind the scenes crew working together to bring Pine Valley back to life. "In soap operas, when you have your own house, it's a big deal!" added Larson.
What Do You Think?