B&B Casting Tidbits: Week of March 25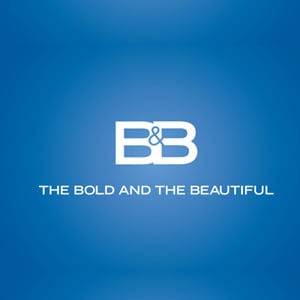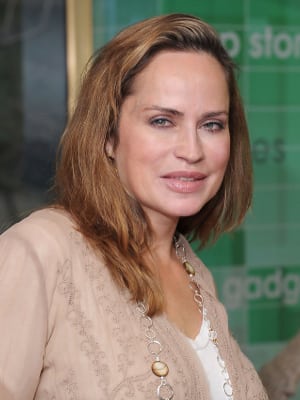 Two women return, and another surfaces for the first time on "The Bold and the Beautiful" next week.
Crystal Chappell returns as Danielle Spencer on Wednesday, March 27, Friday, March 29 and Monday, April 1. She was last seen on January 8.
Theodora Greece is back as Alison Montgomery on Thursday, March 28 and Friday, March 29. She was last seen on January 4.
Cindy Pinzon will portray the "Assistant Candidate" on the Thursday, March 28 episode.